The Kerala High Court on Friday directed a former KSU convenor to appear before the police for interrogation, even as it granted his anticipatory bail petition, in connection with a case against him for allegedly forging a degree certificate.
Justice Ziyad Rahman A A directed Ansil Jaleel, former convenor of the Kerala Students Union (KSU), to appear before the investigating officer in the case within one week for interrogation. However, the court ordered that in the event of an arrest, Jaleel is to be released on bail.
The order was given on a plea for anticipatory bail filed by Jaleel after a case against him was filed earlier this month.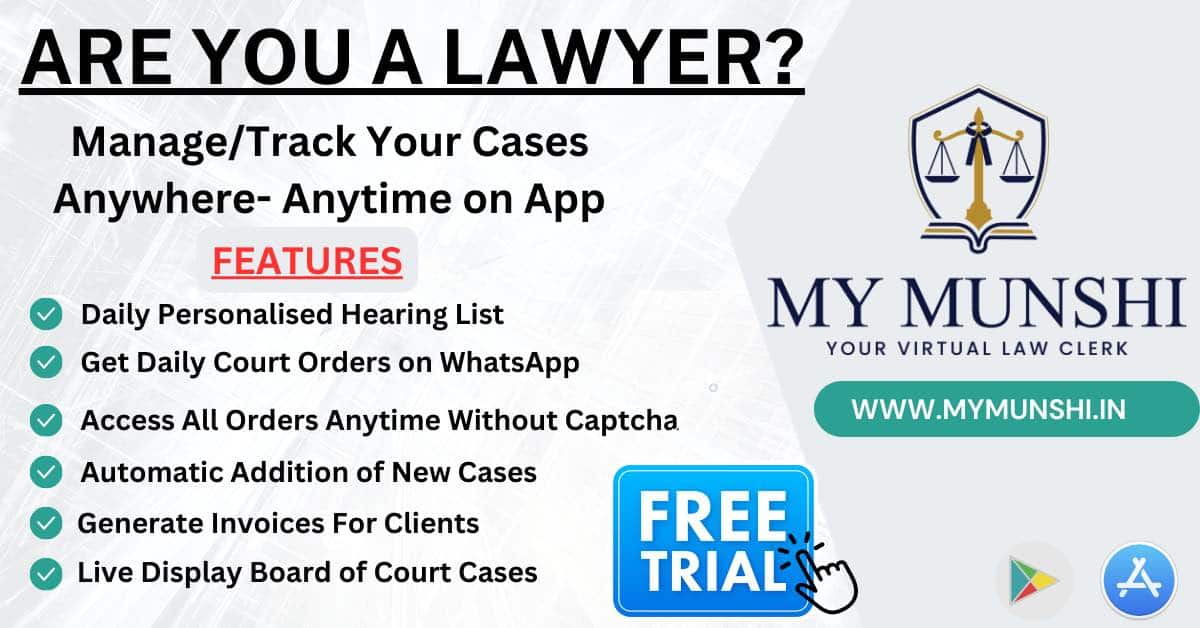 "After interrogation, in case arrest of the petitioner (Jaleel) is effected, he shall be released on bail upon executing a bond for Rs 50,000 (Rupees fifty thousand only) with two solvent sureties each for the like sum to the satisfaction of the Investigating Officer. This order shall be in force for a period of two weeks." the court said.
It said the order was being issued "for ensuring the cooperation of the petitioner with the investigation".
Jaleel is accused of forging a BCom degree certificate. Police opened an investigation on the basis of a complaint by Kerala University's controller of exams who reportedly found that a certificate purportedly issued to Jaleel by the varsity was fake.
Jaleel has refuted the allegations against him by saying he never studied BCom from Kerala University and only enrolled there in the BA Hindi Literature course which he did not complete.
He also claimed that he did not submit a degree certificate anywhere for a job or for higher education
The court will take up the matter next on July 12.