A special court here on Monday sentenced a 20-year-old Bihar resident to 10 years rigorous imprisonment for sexually assaulting a minor school girl last year.
Fast Track Special Court judge, R Rekha, also imposed Rs 40,000 fine on Samjai, who molested the girl while she was on her way to a hostel from school along with her friend here.
Special Public Prosecutor R S Vijay Mohan said the court sentenced the culprit based on eight witnesses' statements and other documents.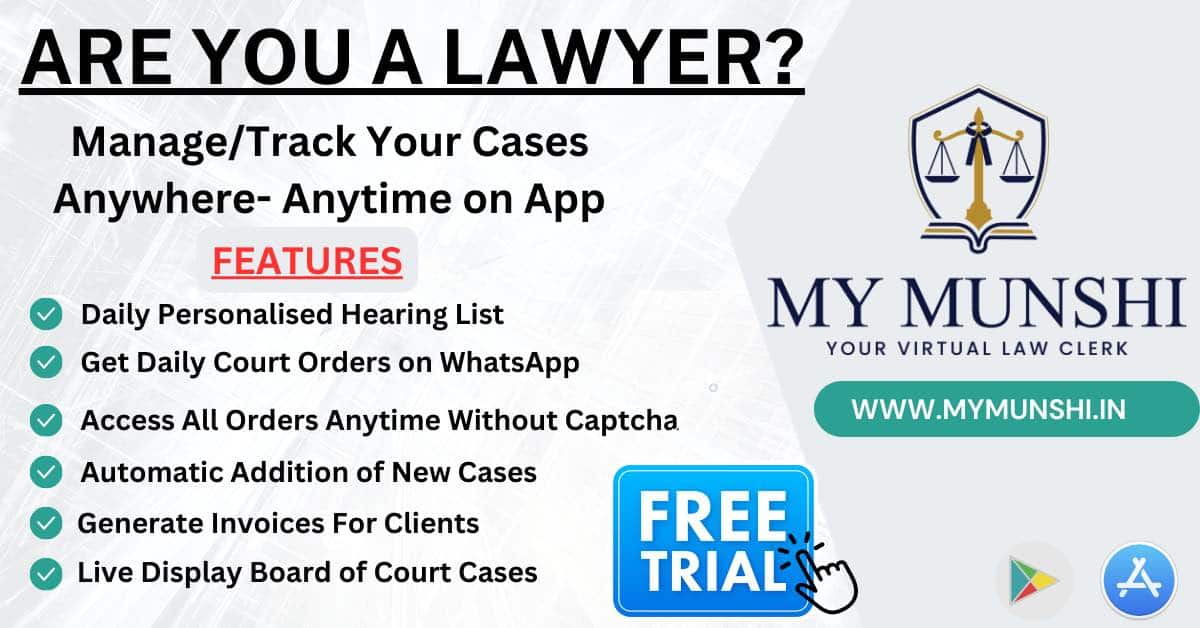 The incident happened on June 7, 2022 in Thiruvananthapuram. The culprit was apprehended by the locals after the girl screamed during the act, the prosecution said.
The court has directed the authorities to handover the fine amount to the affected girl.