The Kerala High Court on Friday refused to stay the release of the controversial multi-lingual film 'The Kerala Story' and said the trailer does not contain anything offensive to any particular community as a whole.
A bench of Justices N Nagaresh and Sophy Thomas noted the submission made by the producers that they do not intend to retain an "offending teaser" which contained a statement that "32,000 women" from Kerala were converted and joined a terrorist organisation.
Justice Nagaresh, who dictated the order said that going through the trailers of the movie, "we find that the trailer does not contain anything offensive to any particular community as a whole."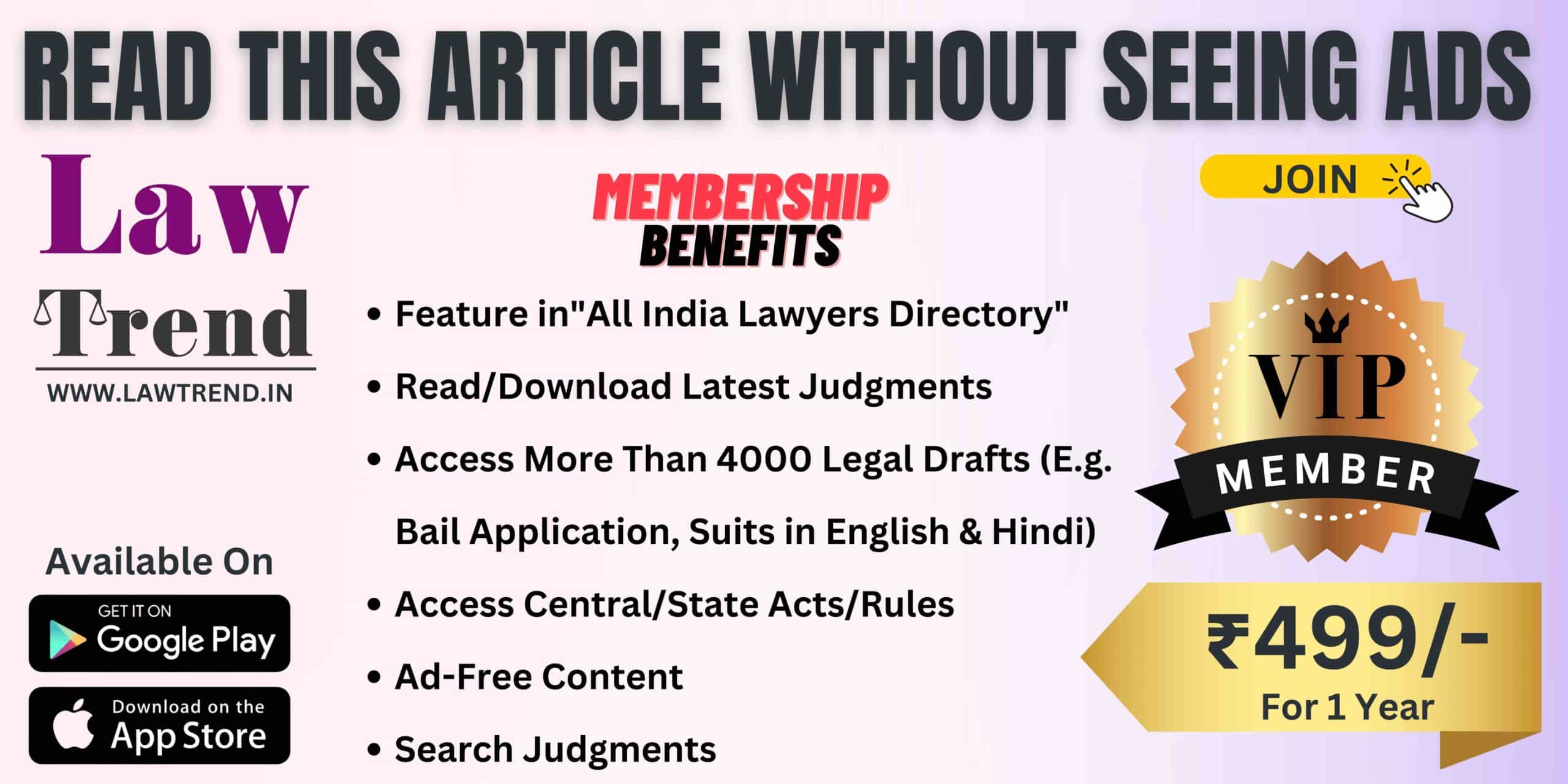 The court said the Central Board of Film Certification (CBFC) has examined the movie and found that it is suitable for public exhibition.
The Kerala High Court also noted that the producers have published a disclaimer along with the movie which specifically says that the film has fictionalised and is a dramatised version of events and that the film doesn't claim accuracy or factuality of historic events.
"In view of the disclaimer also, we are not inclined to pass an interim order restraining the respondents from exhibiting the film as such. In view of the above and taking into consideration the statement made by the producer that the producer does not intend to retain the offending teaser in their social media handles, no further orders are necessary in this petition at this stage," the court said.
The High Court was hearing a batch of petitions which sought to set aside the certificate for public display given to the movie by the Censor board among other pleas including to ban it.
The petitions contended that the movie "falsely portrayed" certain facts which had resulted in "insulting" the people of Kerala, and sought a stay on the movie's impending release.
'The Kerala Story' starring Adah Sharma was released in cinemas on Friday and is portrayed as "unearthing" the events behind "approximately 32,000 women" allegedly going missing from Kerala.
According to the CPI(M) and the Congress in Kerala, the film falsely claims that 32,000 women got converted and radicalised and were deployed in terror missions in India and the world.