The High Court of Karnataka on Friday dismissed a petition filed by Twitter Inc., challenging several blocking and take-down orders issued by the Ministry of Electronics and Information Technology, saying the company's plea was devoid of merits.
The single-judge bench of Justice Krishna S Dixit which dictated the operative portion of the judgement also imposed a cost of Rs 50 lakh on Twitter and ordered it to be paid to the Karnataka State Legal Services Authority within 45 days.
Reading the operative portion, the HC said, "In the above circumstances this petition being devoid of merits is liable to be dismissed with exemplary costs and accordingly it is.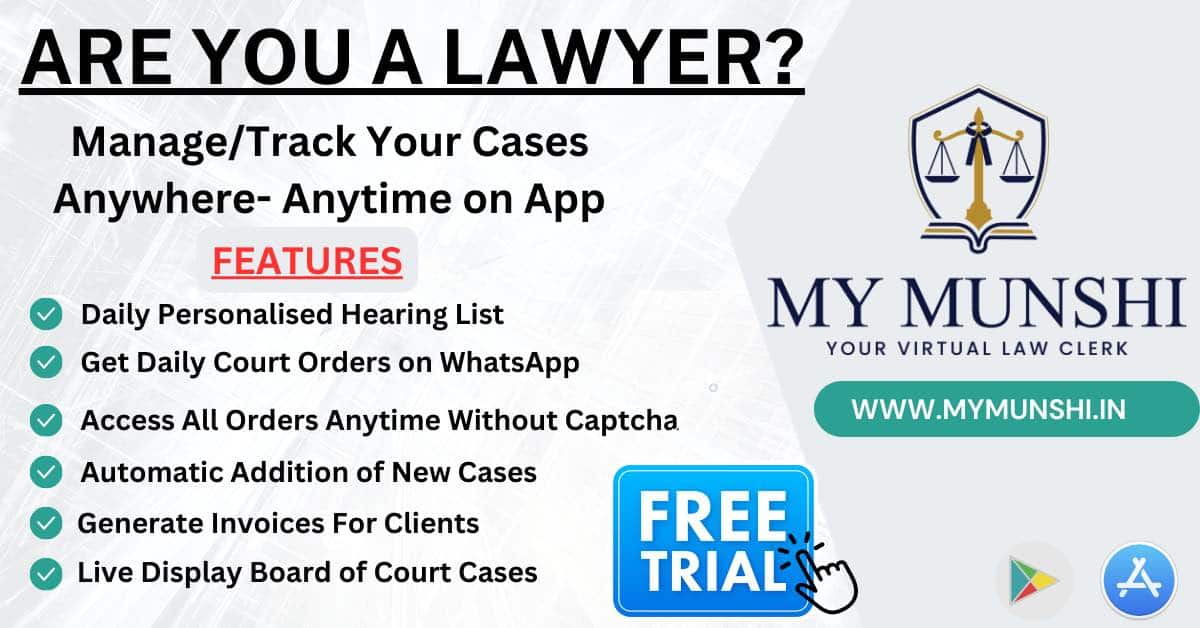 Petitioner is levied with an exemplary cost of Rs 50 lakh payable to the Karnataka State Legal Service Authority, Bengaluru, within 45 days. If delay is brooked, it attracts an additional levy of Rs 5,000 per day."
"I am convinced with contention of the Centre that they have powers to block tweets and block accounts," the judge said while dismissing Twitter's petition.