The High Court of Karnataka has dismissed a petition filed by the nominated members of the State Haj Committee (K-SHC) seeking a direction to declare that their three-year term commenced only on July 7, 2021 and ends on July 6, 2024.
The committee was nominated by a notification on January 20, 2020. But the election of the Chairman from among the committee members did not take place within the statutory period of 45 days. It was only after the matter reached the court, it was held on June 24, 2021 and a notification was issued on July 7, 2021.
Therefore, the petitioners; Chairman of the K-SHC, Raufuddin Kacheriwalay, and nine other members approached the High Court seeking a declaration that their tenure started on July 7, 2021 and continues for three years after that.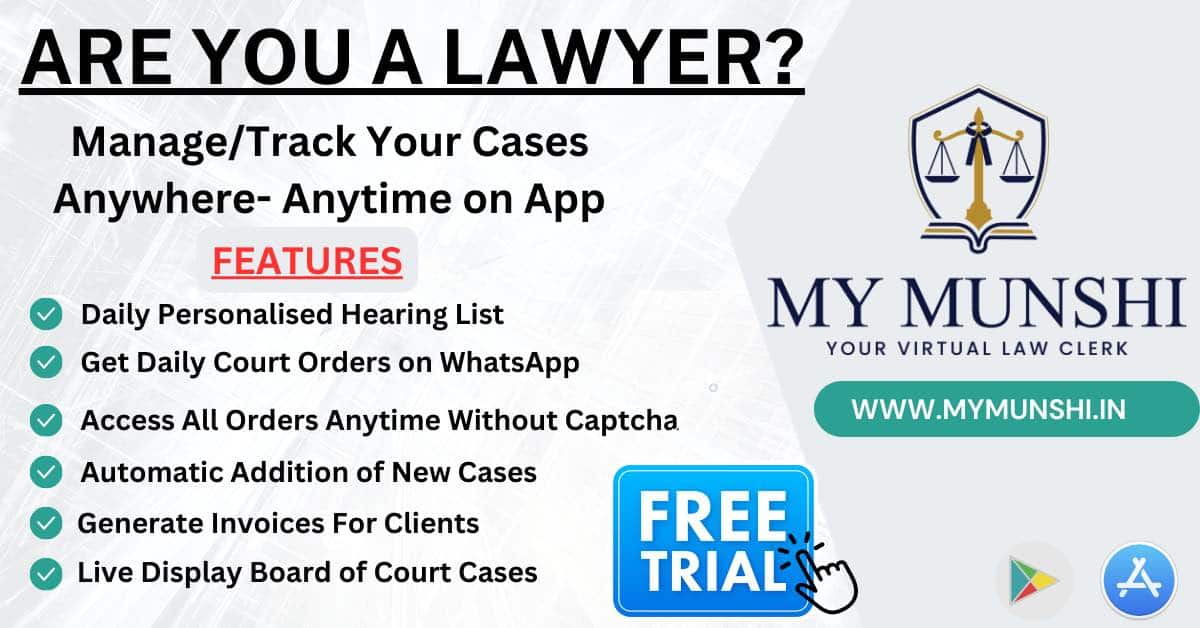 Justice Krishna S Dixit who heard their petition recently, dismissed the contention.
"If the statutory tenure of Chairman is three years and the election of Chairman happens, say one year after the Committee was formed, it does not imply that still he holds the office for three years thereafter and eventually beyond the tenure of the very Committee which elected him," the High Court said.
The court said that incumbency does not decide the tenure.
"The office of Chairman ordinarily has a prescribed tenure and such tenure begins from the day one of the Committee regardless of its incumbency," the court said.
However, the court said, "If delay is brooked in conducting such a meeting that does not elongate the tenure of the electee as the Chairman. In other words, the tenure of the Chairman is coterminous with that of his membership and once he ceases to be a member by resignation, removal or expiry of his membership, his Chairmanship also stands determined."
Also Read
The court also held that the Latin maxim "expressio unius est exclusio alterius" which means "the expression of one thing is the exclusion of the other" would also not be applicable in this case.
"There is strong juristic opinion to the effect that the subject maxim being ordinary of application, is not be readily invokable in all circumstances," the court said.
Democracy is a basic features of the Indian Constitution. "Therefore, such a principle of democracy cannot be hibernated by a Latin maxim of the kind. After all, the said maxim is not that as sacrosanct as to overwrite the principles of democracy enacted in the provisions of the statute," the court said while dismissing the petition.