The Karnataka government has proposed a ten-storied building for the expansion of the High Court.
The HC on August 14, 2023, directed that three proposals should be submitted to the Chief Minister who would review them and take a decision on which proposal would be implemented.
Two public interest litigations (PILs) have sought relocation of the offices in the basement of the current High Court building to a new location.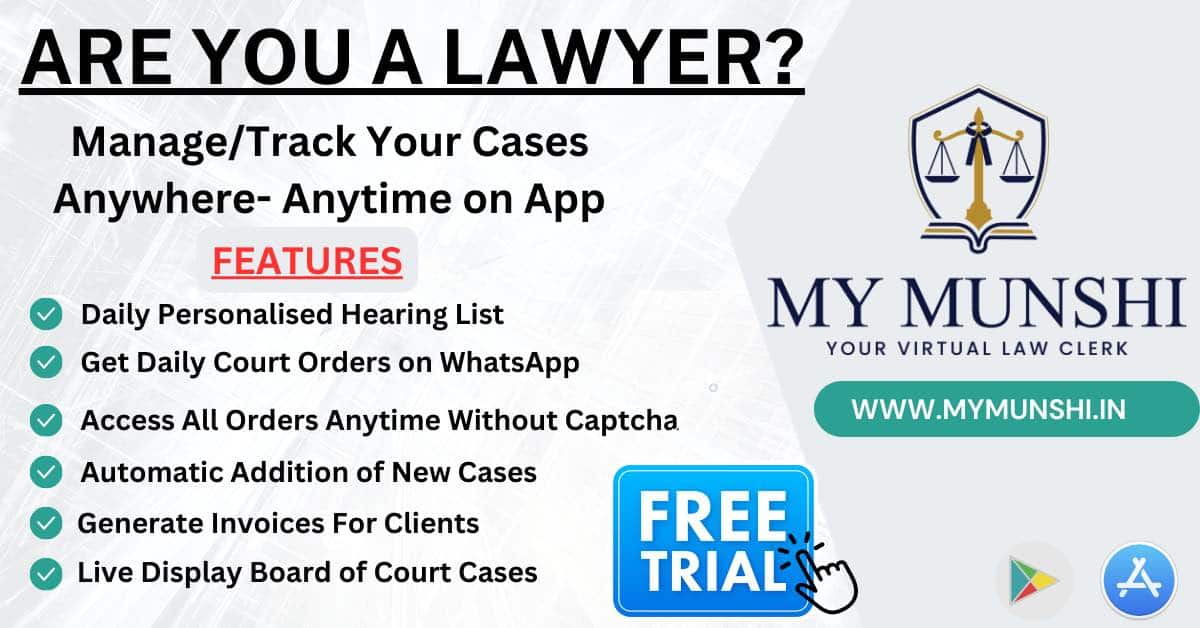 Among other proposals, a 10-storied building for the expansion of the High Court is being placed before the Chief Minister, it was submitted before the High Court on Thursday.
Recording this statement as an undertaking, a division bench of the High Court comprising Chief Justice Prasanna B Varale and Justice Krishna S Dixit adjourned the hearing of the PILs by four weeks.
"The learned additional advocate general on instructions perusal to the orders of this court dated 14.8.23 states the State Government has initiated three proposals. Subsequently an additional proposal also came up for consideration and that proposal is for upward growth i.e high-rise building of ten floors; a 10-storied building," the HC recorded on Thursday.
Issuing further instructions, the HC said, "The learned AAG submits that all these proposals will be handed over to the Registry of this Court within a week of today. Accepting this statement as an undertaking to this court, we direct that after receipt of these proposals, the Register General to place these proposals before the Building Committee of this court."