The Karnataka government has sought time till the Assembly elections are over to appoint the chairperson and members to the State Police Complaints Authority.
The submission was made before a division bench of Karnataka High Court Chief Justice Prasanna B Varale and Justice M G S Kamal on Friday.
The bench was hearing a public interest litigation (PIL) by advocate Sudha Katwa seeking a direction to the State to complete the appointment.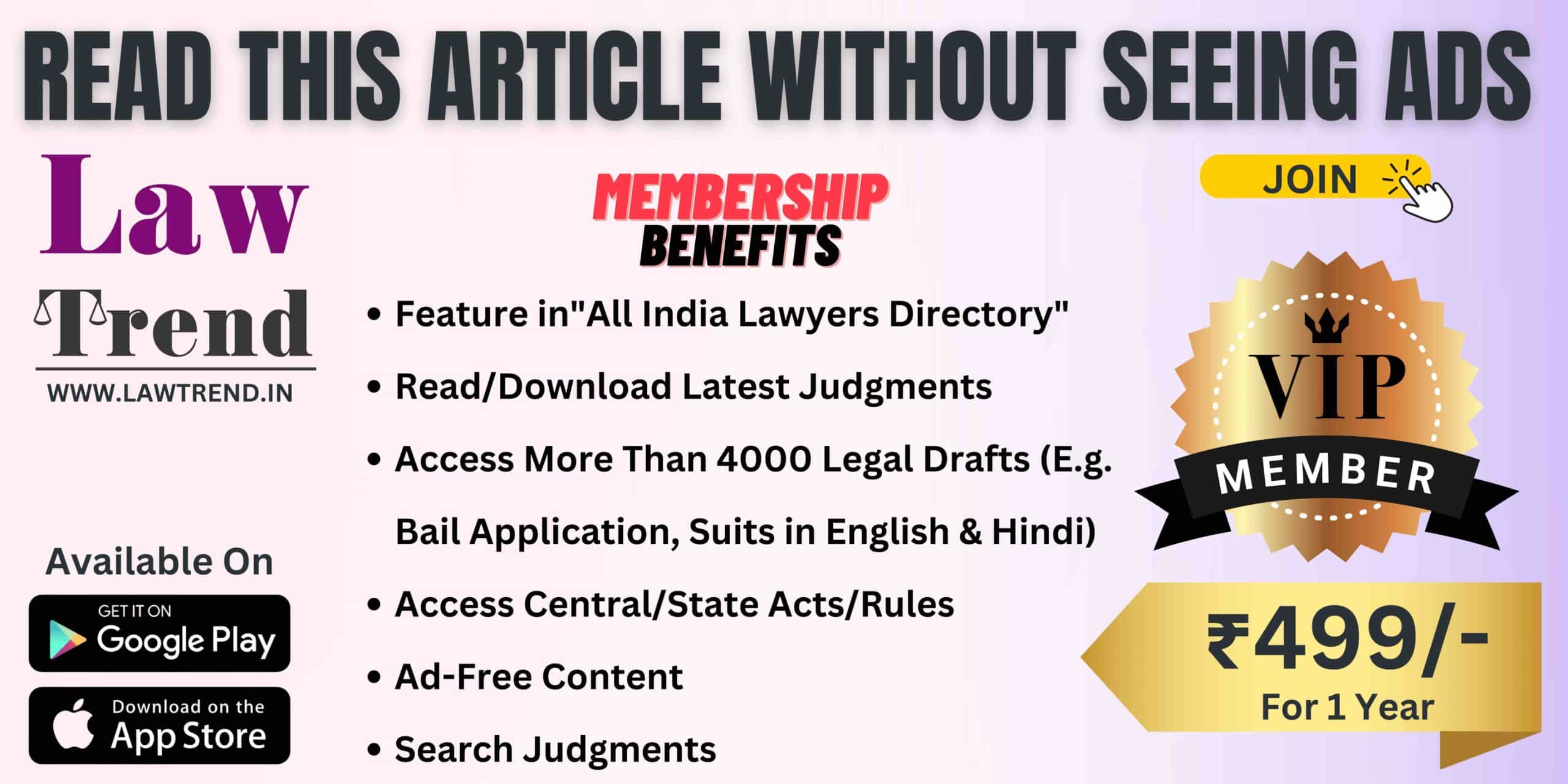 Appearing for the government, advocate Prathima Honnapura informed the bench that it has received recommendation of three retired judges for the post of the chairperson from the Chief Justice of the HC and one of them had to be chosen. Likewise, a notification was issued for the appointment of the two members for which 19 applications have been received.
However, due to the announcement of the Assembly election schedule on March 29, the administration is engaged in its preparations. Therefore, time was sought till the polls get over to complete the appointment process. Recording the submission, the court adjourned the hearing to May 30.
The Election Commission had earlier announced that Karnataka would go to the polls in a single phase on May 10 and counting will take place on May 13.