Karnataka Deputy Chief Minister D K Shivakumar on Monday filed an appeal before the High Court against the dismissal of his petition by a single judge in which he had challenged the sanction accorded by the state government to the CBI for prosecuting him.
A division bench comprising Chief Justice Prasanna B Varale and Justice M G S Kamal that heard his appeal ordered issuance of notices to the state government and the Central Bureau of Investigation (CBI) to file their objections and adjourned the hearing.
Shivakumar's counsel argued that the sanction was accorded with an ulterior motive and therefore should be quashed.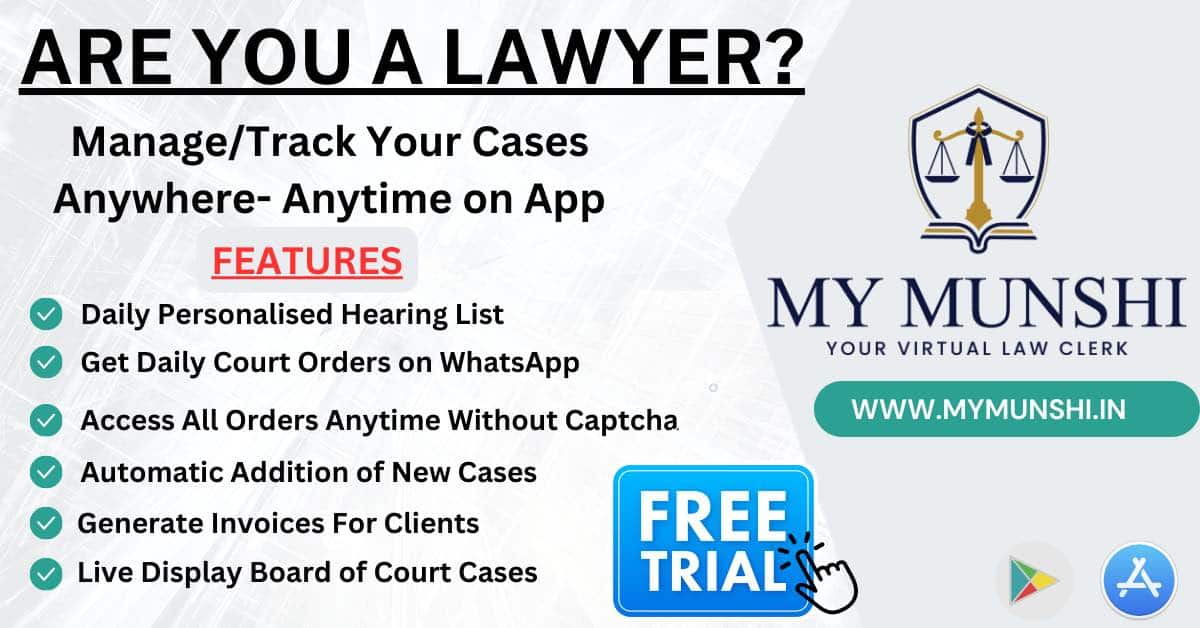 Following a request by the central agency, the state government gave the sanction on September 25, 2019. The CBI filed an FIR against him on October 3, 2020.
Shivakumar had challenged the sanction before the single judge bench of the High Court. Justice K Natarajan dismissed the petition on April 20, 2023.
The Income Tax department had conducted a search and seizure operation in the offices and residence of Shivakumar in 2017, following which the Enforcement Directorate (ED) started its own probe against Shivakumar. Based on the ED investigation, the CBI sought sanction from the state government to file an FIR against him.
The CBI had objected to the petition before the single judge stating that the accused cannot demand which agency should conduct investigation against him.
It was argued that since the CBI was enacted under a special act, there was no need to mention the reasons to grant sanction for prosecution. Shivakumar has been charged under Section 13(2) and Section 13(1)(e) of the Prevention of Corruption Act.