A court in Odisha's Cuttack district prima facie found that a murder case punishable under section 302 of the IPC is made out against ruling BJD MLA Pratap Kumar Jena in the killing of two BJP leaders in January 2021.
Jena is the MLA of of Mahanga Assembly segment.
The Judicial Magistrate First Class (JMFC)) court of Salepur took cognizance of the case after going through the statements of complaint, witnesses, and other available materials on record on Monday. The court also went through the protest petition of the MLA in this connection.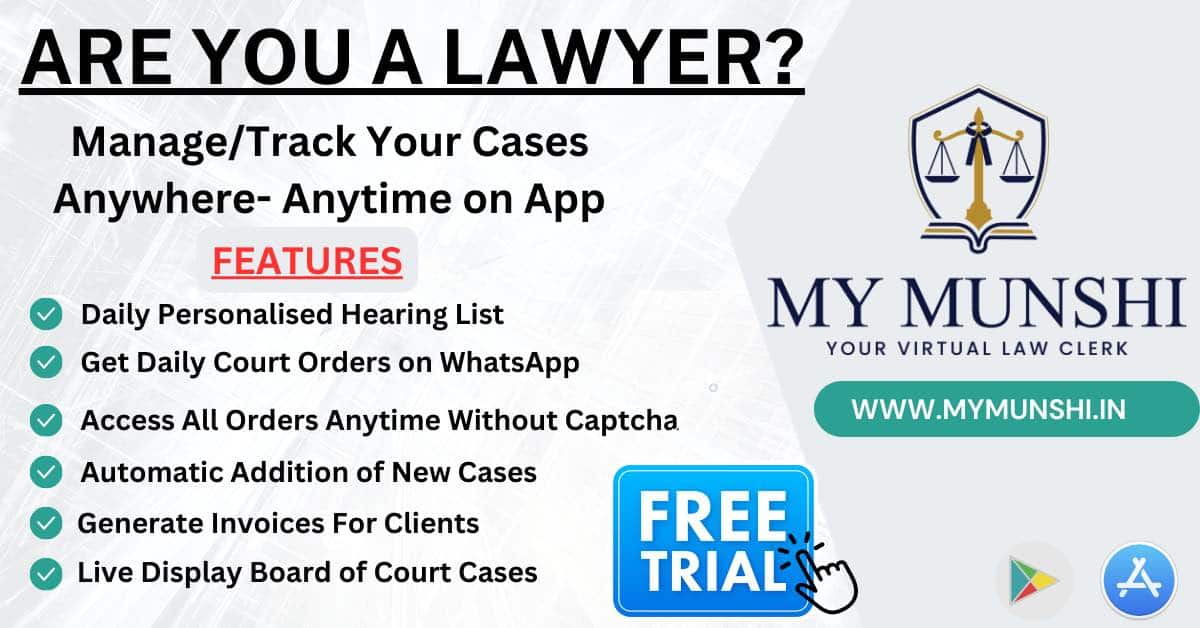 Since special courts have been established in the state by order of the Supreme Court for hearing the cases against MLAs and MPs, the Salepur JMFC court transferred the case to the special additional district and session's court of Bhubaneswar for trial.
Local BJP leaders – Mahanga Block Chairman Kulamani Baral (82) and his associate Dibyasingha Baral (75) were hacked to death apparently for exposing corrupt practices of the local ruling party MLA, who was the then Law minister of the state.
Eight persons, including Jena, were named in the FIR filed by Kulamani's son. The prime accused in this case, Prafulla Biswal, who was on the run, was found dead under mysterious circumstances when a heavy vehicle ran over him on the National Highway.
The 58-year-old senior BJD leader Jena is booked under sections 302, 506, and 120-B of the IPC, punishable for murder, criminal intimidation and criminal conspiracy. Upon transfer, the Bhubaneswar special court would hear the case in accordance with the law.
Jena in a statement to media in Bhubaneswar alleged that the allegations against him were politically motivated and engineered by local BJP leaders. They are intolerant towards the development of the Mahanga area and making false allegations.
"I am ready for a Narco analysis test which is also known as truth serum test. I call upon my rivals to come forward for the test also," Jena said.