A sessions court in Kupwara district of Jammu and Kashmir on Tuesday sentenced two drug smugglers to 20 years rigourous imprisonment, officials said here.
The Court of Additional Sessions Judge also imposed a fine of Rs 2 lakh on each of them, they said.
Syed Ishfaq Shah and Khursheed Ahmad Gojar, residents of Jabdi Karnah, were arrested in connection with a case registered in 2019 at Karnah Police Station. They were arrested following the discovery of 15 kg of brown sugar from their possession in Karnah, they said.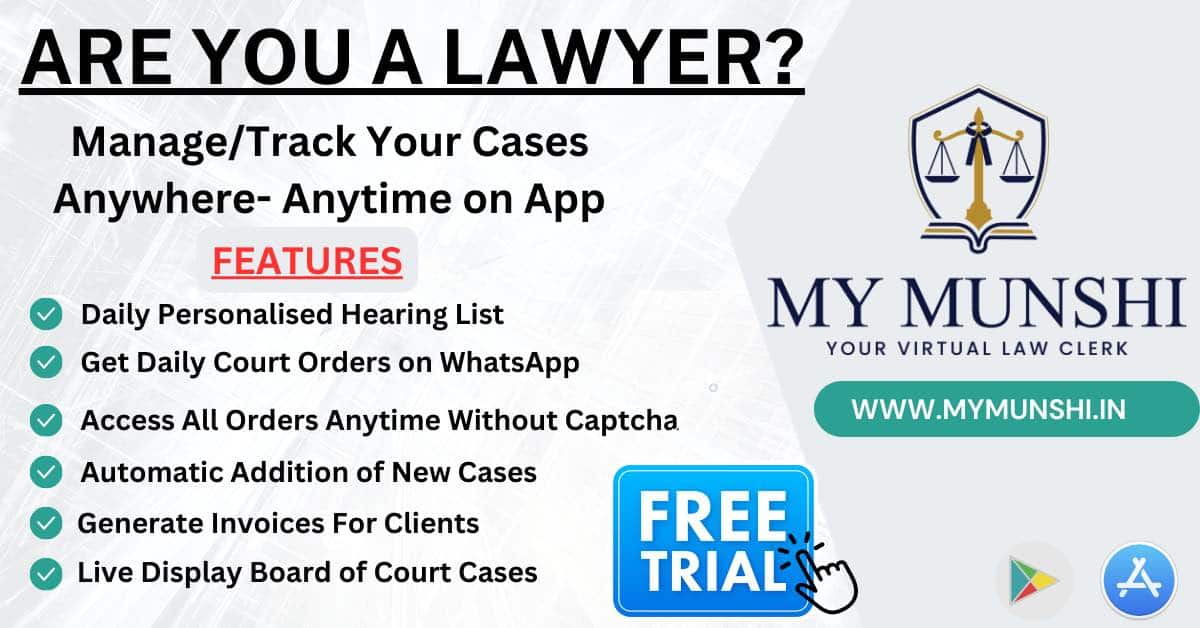 "Investigation conclusively established that the duo intended to transport the narcotics consignment from Karnah to Punjab. It was proven that both the smugglers had procured the narcotics consignment from across the Line of Control through Bashir Ahmad, who is presently settled in Pakistan-occupied Jammu and Kashmir and is known to be a cousin of Khursheed Ahmed," the official said.