The High Court of Jharkhand on Monday dropped contempt proceedings against state Transport Secretary K Srinivasan after he tendered an unconditional apology for not complying with the directions of the court.
Srinivasan was produced before the court by Senior Superintendent of Police Kishore Kaushal while executing a bailable warrant of arrest issued by it.
Justice S Chandrashekhar accepted the apology offered by the bureaucrat and dropped the contempt proceedings against him.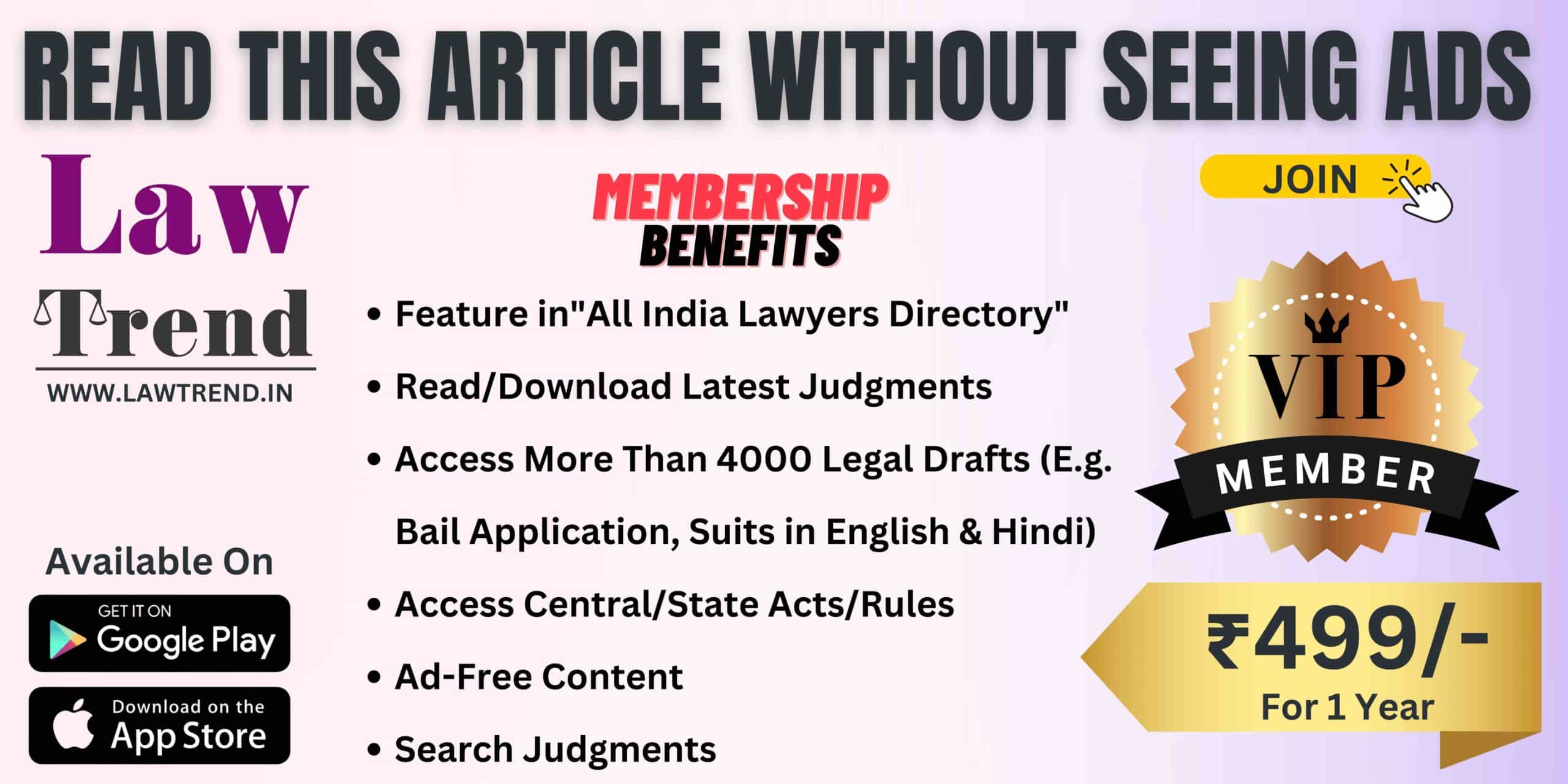 The high court was hearing a petition claiming that 49 posts of motor vehicle inspectors (MVIs) are lying vacant in the transport department for more than a decade.
The high court on March 29 ordered the transport secretary to file a reply on the matter by way of an affidavit.
The court had directed the secretary to explain why the posts of MVIs had been kept vacant for so long.
The secretary failed to file his reply following which the high court initiated contempt proceedings against him on April 13 and sought his presence before the court.
Srinivasan said that he was out of station since April 6 and therefore could not file the affidavit.
The court, while dropping the contempt proceedings against Srinivasan, ordered him to file the affidavit and inform it what steps will be taken by the transport department to complete the appointment procedure and fill up posts of MVIs.