The High Court of Jammu & Kashmir and Ladakh on Friday sought details of personal accommodations of 48 politicians who have retained government facilities in Jammu and Srinagar.
A division bench of Chief Justice N Kotiswar Singh and Justice Rajesh Sekhri issued the order on a PIL filed by Prof SK Bhalla.
Bhalla in his petition highlighted alleged unauthorised retention of various government accommodations, including ministerial bungalows, flats, quarters in Jammu and Srinagar by former ministers and legislators.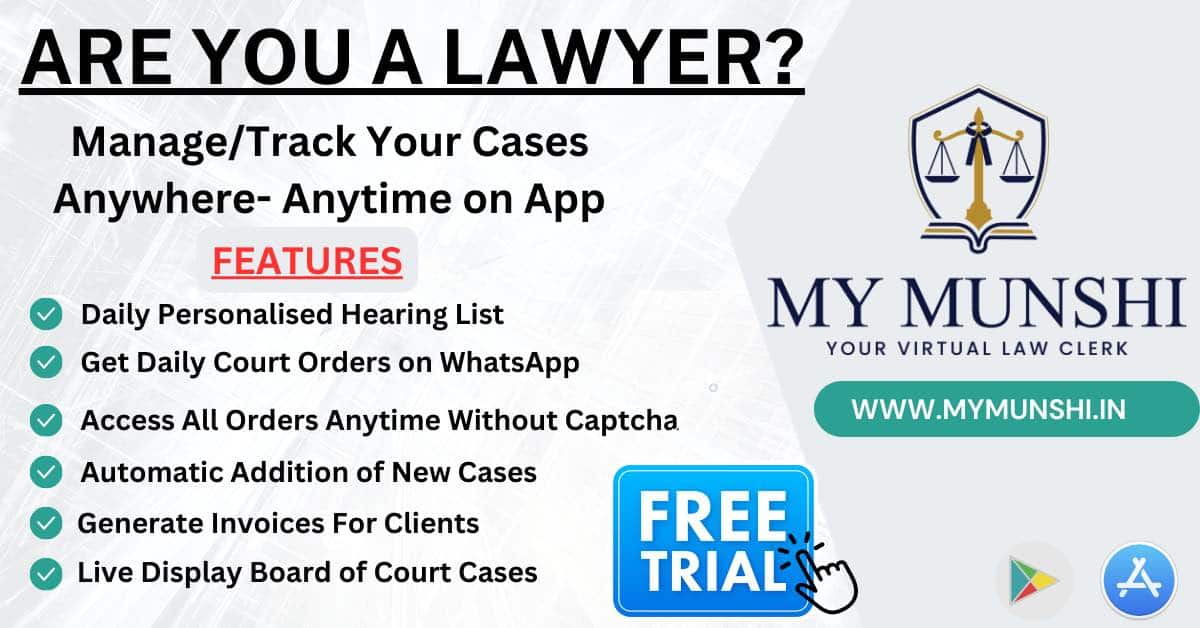 The petition also sought directions to the estates department to ensure the eviction of the illegal occupants in view of the dissolution of the then state assembly in June 2018.
The bench directed that "in order to have a clear picture, SS Ahmed, learned counsel for the petitioner, may furnish a list of those persons who possess houses in Jammu or in Kashmir as mentioned in the Annexure-R1 to the status report filed on March 28 this year within the meaning of regulation 5 of regulations of 2004 referred to above".
It also directed Senior Additional Advocate General SS Nanda, appearing for the estates department, to furnish a report on whether any person mentioned in the list has an alternative accommodation or a house in Jammu or in Kashmir so that the appropriate order can be passed.
The court directed them to furnish the list within a week.