More than 350 Supreme Court and High Court attorneys have denounced Law Minister Kiren Rijiju's divisive statement.
In India Today's conference, Rijiju made a remark against retiring judges. He claimed that some retired judges have joined the Anti-India organisation.
The group of lawyers has published a statement in response to Rijiju's statement. It has been stated that threatening and intimidating a minister is inappropriate. Criticizing the government is neither anti-national nor seditious.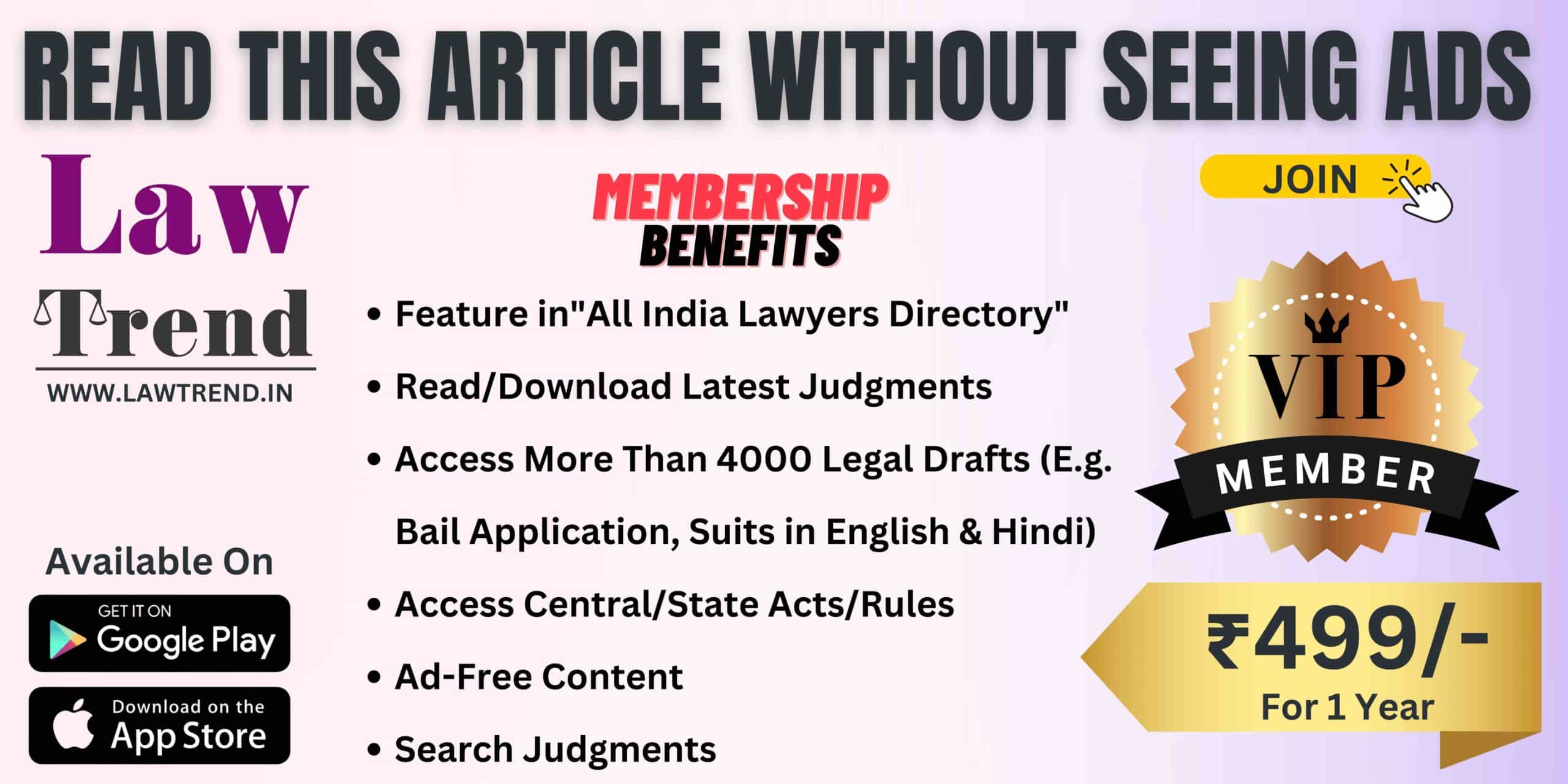 Lawyers said that by intimidating retired judges, the Law Minister is sending a message to the public that no voice of opposition would be tolerated. The lawyers claimed that government critics were as as patriotic as those in power. The central government wishes to intervene in the appointment of judges as well, although there is no such provision in the collegium.
Rijiju stated on India Today that a conference on judicial accountability was held a few days ago, but the debate was about something else. It looked at how the executive influenced the judiciary. Numerous former judges have joined the anti-national gang. Some people want the judiciary to be used against the government. Those individuals will perish. Those who work against the country will be held accountable.
He went on to say that anti-India elements both inside and outside the country, led by Rijiju, are using the same language to warn that democracy is in peril. In India, human rights do not exist. Rahul Gandhi uses the same language as this anti-India gang. This tarnishes India's image.