You've probably heard, seen, and read about a boy raping a girl, but a surprising story has emerged from Indore, Madhya Pradesh. The Indore court sentenced a girl to ten years in prison for the first time after finding her guilty of raping a minor boy. The accused girl had fraudulently taken the teenager to Gujarat and had forcible physical relations with him several times there.
According to the information, on November 5, 2018, a woman filed a complaint at Indore's Banganga police station that her 15-year-old son had gone to a nearby shop to buy milk for kheer on November 3, 2018, but had not returned after a long time. He never returned home. The woman looked everywhere for her son, including relatives, but she found nothing. Following this, the woman pleaded with police to find her son, fearing that he had been abducted. Following this, the police began searching for the missing adolescent. After a few days, the police apprehended the teenager, and a young woman was also apprehended with him.
The girl used to carry the boy's phone.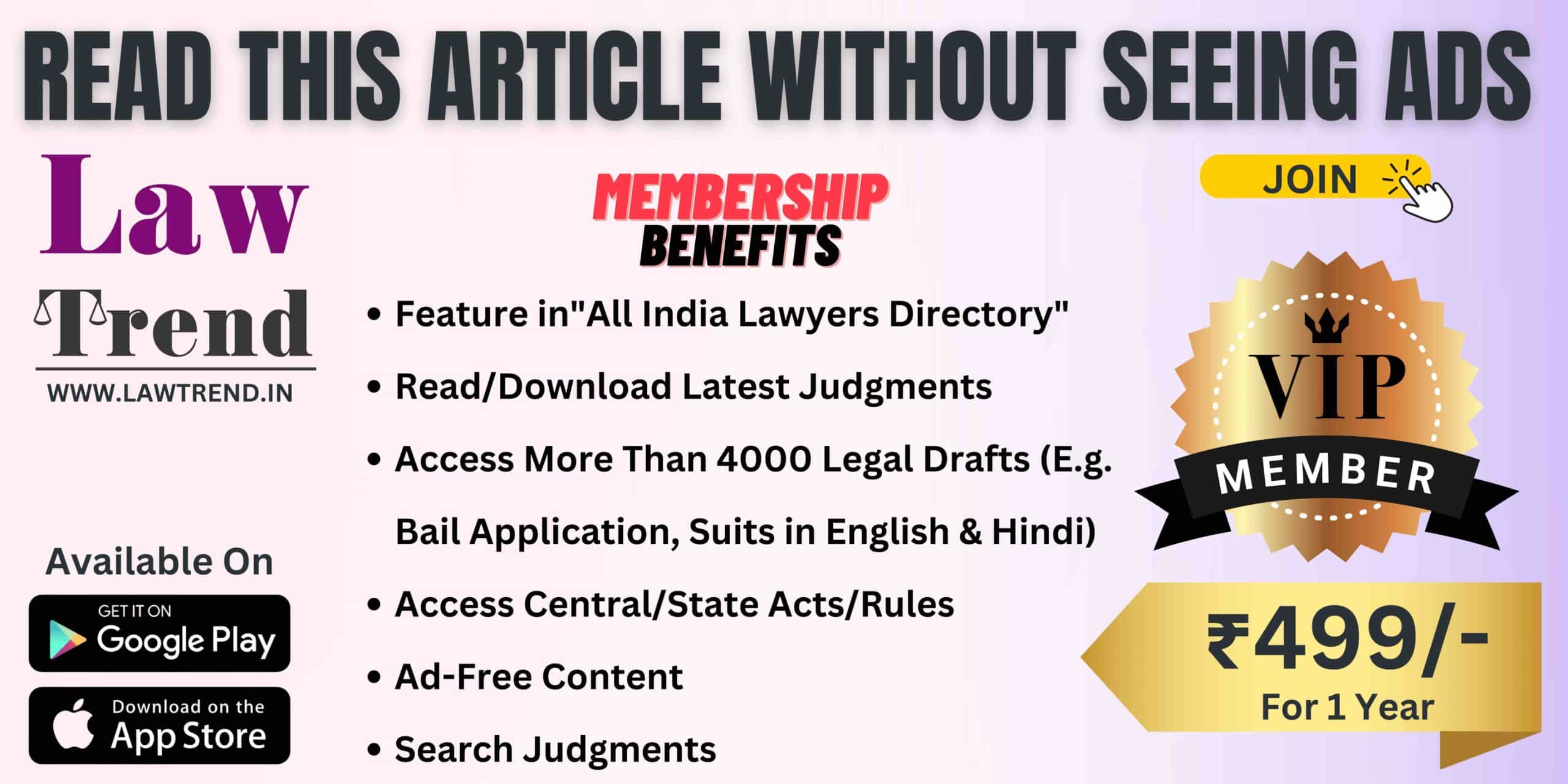 When the police interrogated him, he told them that a 19-year-old girl from Rajasthan had fraudulently taken him to Gujarat with her. He hired Kishore to work in a tile factory there. The victim adolescent claimed that the girl repeatedly forced him to engage in physical relations. The boy stated that the girl used to keep his phone with her so that he could not communicate with his family members.
The police arrested the accused girl and charged her under the POCSO Act based on the victim boy's statements. The police obtained a medical examination for the girl, and when they examined the accused on the girl, they were also found to be correct.
District Prosecution Officer Sanjeev Srivastava told that this girl had called the minor boy that I had a fight with my family members, you come with me. She enticed the minor, took him to Gujarat, and forced him to work in a company. The girl used to live with the boy in a rented house and put pressure on him to have a physical relationship with her. According to the District Prosecuting Officer, this is the first case in which a girl has been sentenced under the POCSO Act.
The girl was also fined by the court.
On March 15, the court handed down its decision in this case, sentenced the guilty girl to ten years in prison and a fine of three thousand rupees. In addition, the court has recommended that the victim teenager receive Rs 50,000 in compensation.