Imprisonment can't be prolonged during trial to teach accused a lesson, the Delhi High Court has said while granting bail to a man in a kidnapping case.
Justice Vikas Mahajan said no recovery was required to be made from the accused who was in custody for almost two years and nine months, and the trial, where the case would be tested, will take a long time to conclude.
"At the stage of the trial, imprisonment cannot be prolonged only for the purpose of teaching the accused a lesson. The case of the prosecution and the defense of the accused persons is yet to be tested at trial," said the court in an order passed earlier this month.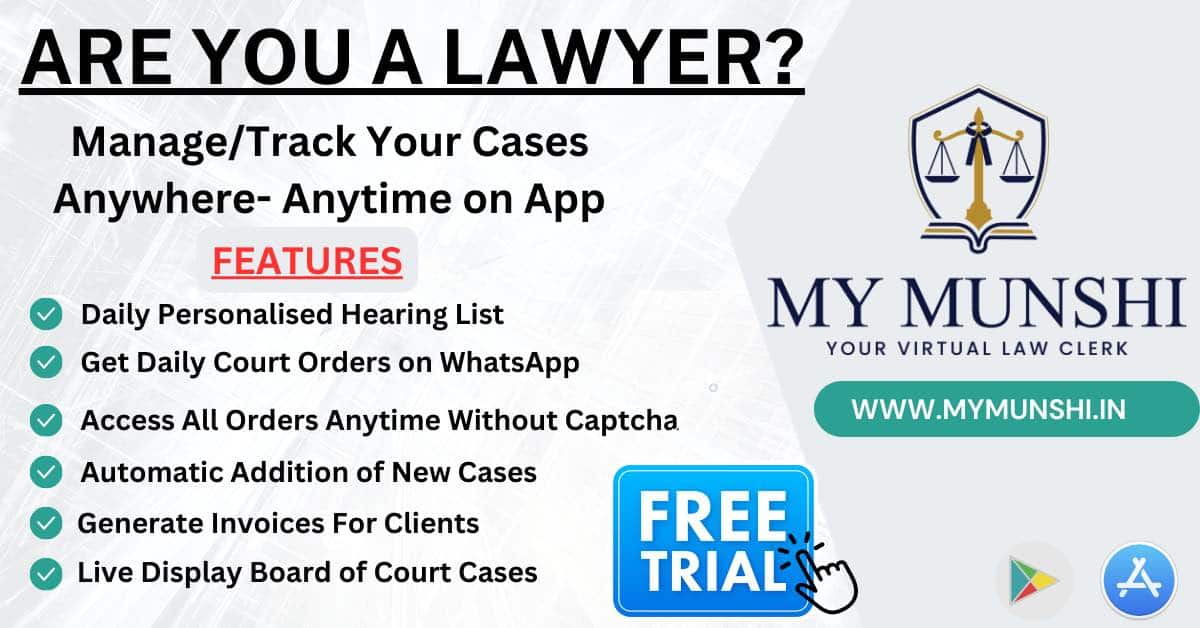 "At this stage, without going into the merits of the case, this court is of the opinion .. the petitioner has made out a case for the grant of bail," it said.
The petitioner was arrested in September 2020 following a missing persons complaint by the 24-year-old alleged victim woman's family.
Her father alleged the kidnappers demanded Rs 40 lakh as ransom and threatened to kill his daughter if the demand was not fulfilled.
The court observed the seriousness of an offence was not the only criteria for denial of bail, and merely because the offence was of a serious nature, it could not be the ground to curtail the personal liberty of an undertrial for an indefinite period.
A person who has not been convicted, the court added, should be kept in custody only if there is a possibility that he might abscond or tamper with evidence or threaten the witnesses.
The court noted the charge sheet has already been filed and the examination-in-chief of the victim recorded.
Also Read
Examination-in-chief is a court process in which lawyers put their first questions to their own witness, in order to begin proving their legal argument
"There are 23 witnesses cited by the prosecution and it will take long time to conclude the trial. It is also not the case of the prosecution that the petitioner is a habitual offender or hardened criminal, who in the event of being enlarged on bail, may flee from justice or again indulge in such activities," stated the court.
"Accordingly, the petition is allowed and the petitioner is admitted to bail on his furnishing a personal bond in the sum of Rs. 20,000/- with one surety bond of the like amount subject to the satisfaction of the learned Trial Court," the court ordered.