Important cases listed in the Supreme Court on Thursday, April 6:
*SC to hear a plea of a lawyer challenging conditions imposed by Madras HC while granting anticipatory bail in connection with an FIR lodged in Tamil Nadu for allegedly giving false information about attacks on migrant workers.
*SC to hear a plea of Tushar Gandhi seeking contempt action against Delhi Police for alleged inaction against persons accused of making hate speeches.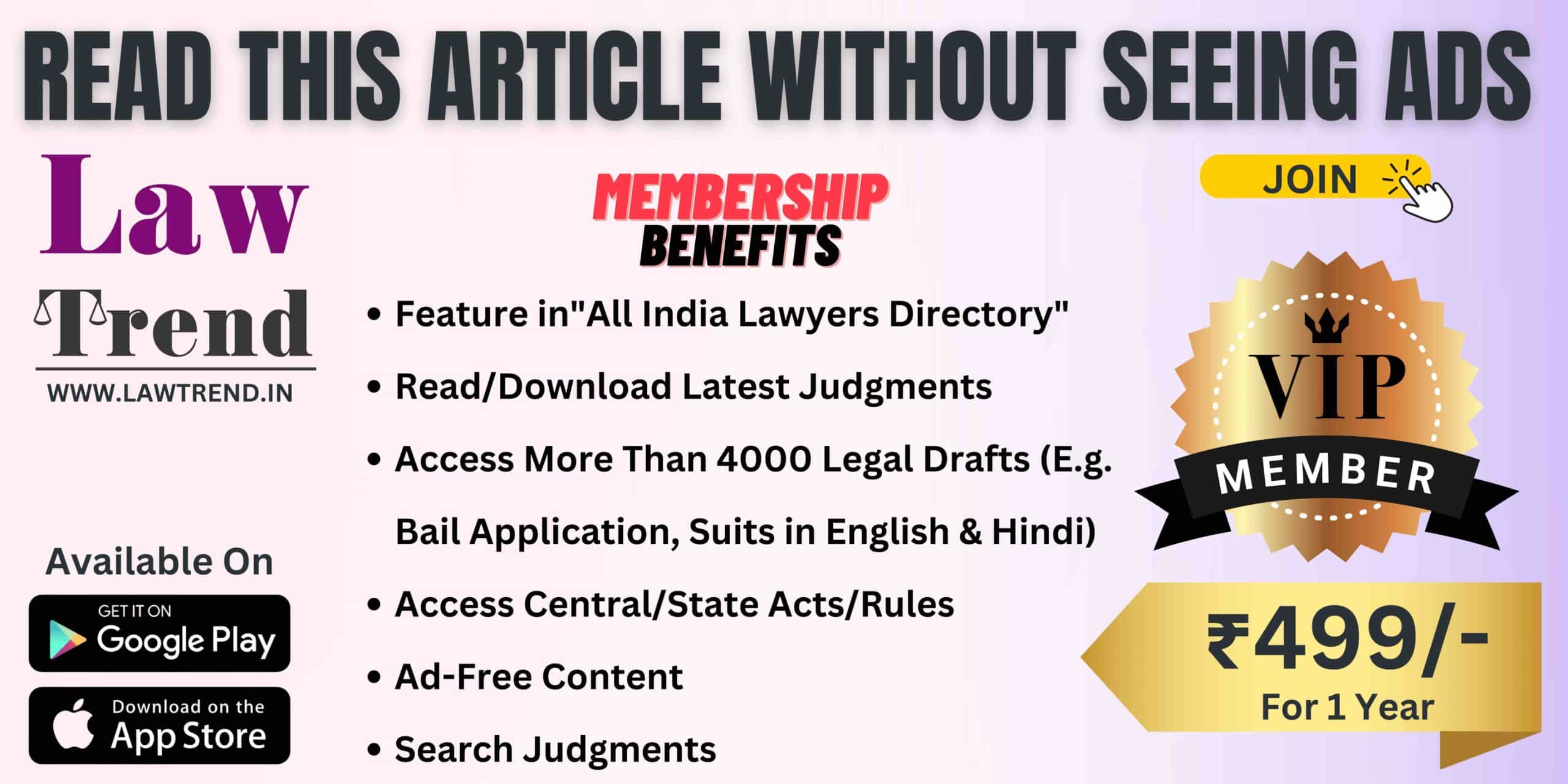 *SC to hear a plea of suspended Jharkhand cadre IAS officer Singhal in a money laundering case.
*SC to hear a suo motu case on the issue of 'Remediation of Polluted Rivers'.