Important cases heard in the Delhi High Court on Monday, November 6:
*HC stayed a lower court summons to Sunita Kejriwal, the wife of Chief Minister Arvind Kejriwal, for allegedly violating the law by getting herself enrolled in voter lists of two assembly constituencies.
*HC asked the city government authorities to state by when will they pay salaries to disengaged Delhi Assembly Research Centre fellows for the services already rendered by them.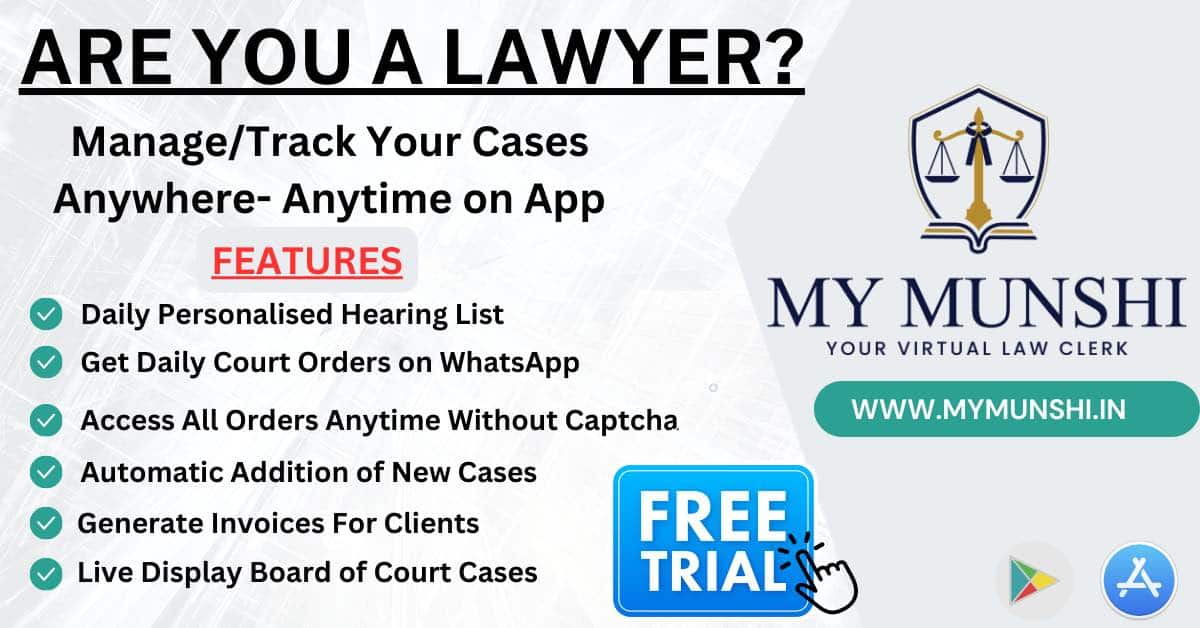 *HC granted anticipatory bail to a 20-year-old student accused of raping his college professor, saying that the prosecutrix, a mature married woman of 35 years, was in a relationship with him for more than a year and was well aware of the repercussions of entering into relationship with someone who was not of marital age yet.
*HC said "simple touch" cannot be considered "manipulation" of a minor victim's body so as to cause penetration and attract the offence of penetrative sexual assault under the POCSO Act.