Important cases heard in the Delhi High Court on Friday, February 10:
* HC allows urgent listing of a plea by the city police challenging a trial court's order discharging 11 people, including student activists Sharjeel Imam and Asif Iqbal Tanha, in the 2019 Jamia Nagar violence case.
* HC directed the crime branch of Delhi Police to investigate the manufacturing, sale, purchase and storage of Chinese synthetic "manjha", used for kite flying, in markets and shops here.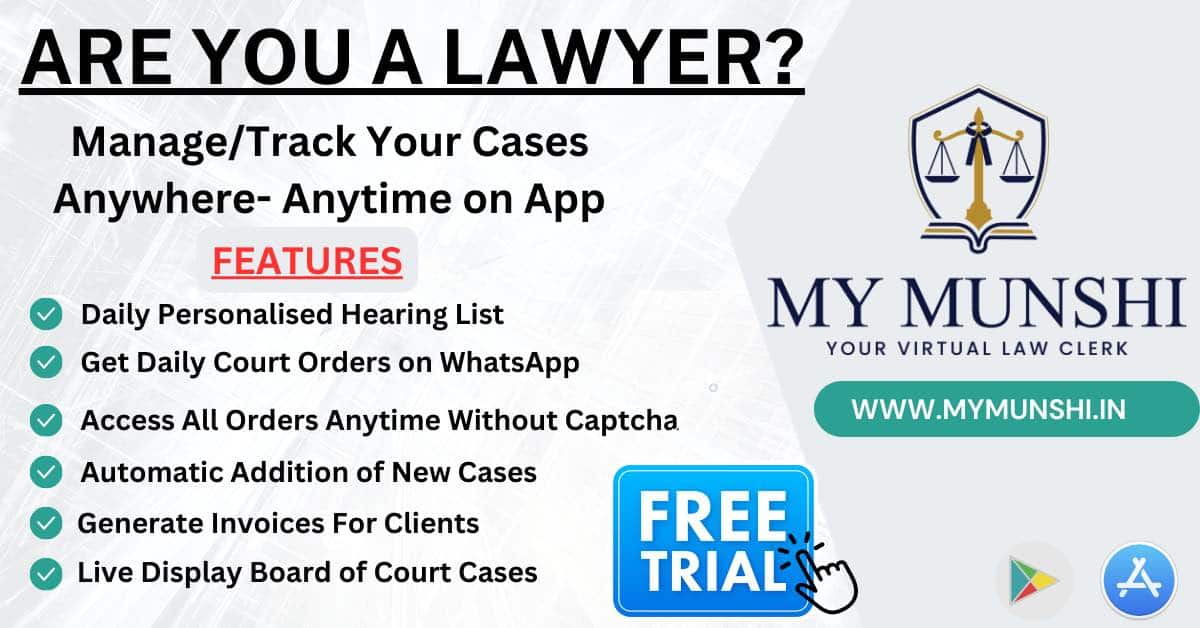 * HC directed Bharat Sanchar Nigam Ltd (BSNL) to initiate departmental action, as suggested by the CBI, against its officers for allegedly formulating improper tenders and lack of planning before issuing of purchase orders of GSM telephone mobile lines.
* HC directed the administrator of the Amateur Kabaddi Federation of India (AKFI) to hold the sports body's elections within three months.
* HC directed the authorities to maintain status quo with regard to 400 jhuggis of a slum colony in Mehrauli, which was to be demolished during the day.