Important case listed for hearing in the Supreme Court on Tuesday, October 3:
Plea seeking declaration of Ram Setu as a national monument.
Plea of Jharkhand government challenging HC order quashing FIR against wife of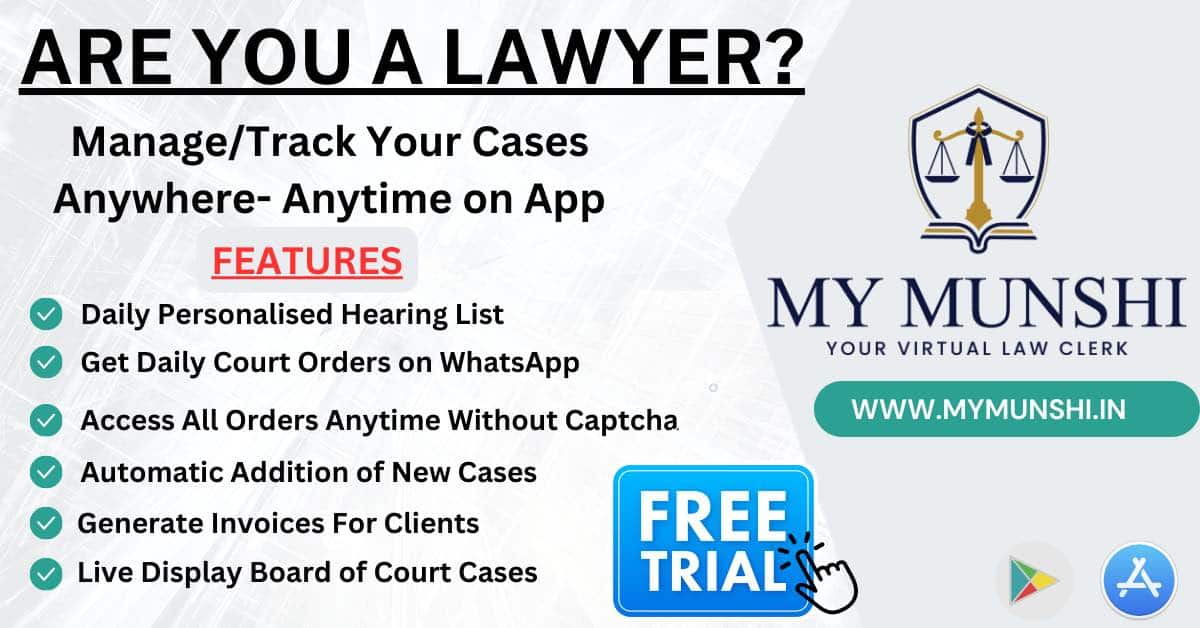 BJP MP Nishikant Dubey in land fraud case.
Plea of Committee of Management Trust Shahi Masjid idgah on various issues
related to survey at Mathura.
Plea of former director of Amrapali Group seeking bail in criminal case lodged
against him.
Plea of former ICICI bank chief Chanda Kochhar related to her retiral benefits from
the bank.
Plea of TDP leader N Chandrababu Naidu challenging the Andhra Pradesh High Court
order dismissing his petition for quashing the FIR against him in connection with an
alleged scam in the Skill Development Corporation.