The National Green Tribunal has asked the member secretary of the National Capital Region Planning Board to decide within two months a grievance regarding alleged illegal construction in the Sahibabad drain buffer zone.
The tribunal was hearing a petition alleging that the National Capital Region Transport Corporation (NCRTC) was illegally constructing a track of the Delhi-Meerut Regional Rapid Transit System (RRTS) and a station beneath the Sahibabad drain in Ghaziabad.
This illegal construction in the drain's buffer zone has "completely diverted" the drain's course on the Vaishali and Vasundhara sides, the petition said.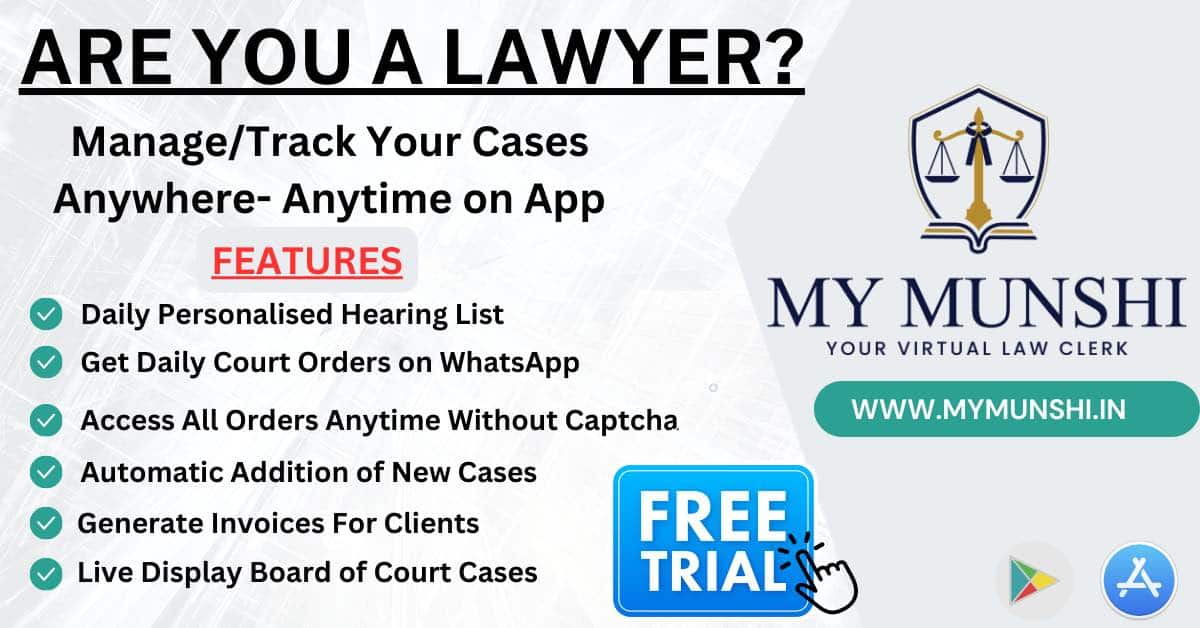 A bench of NGT Chairperson Justice Prakash Shrivastava noted that the tribunal, in its order passed in September last year, said that the issue of protection of the drain was being overseen by a joint committee headed by the member secretary of NCR Planning Board, and hence, the grievance had to be first considered by the committee.
The bench, also comprising judicial member Justice Sudhir Agarwal and expert member A Senthil Vel, said the tribunal's earlier order, however, did not stipulate a time frame for considering the petitioner's grievance.
It said that from the material enclosed with the petition, it was "difficult to draw any concrete conclusion" and the allegations could be "more appropriately" considered by the member secretary.
The green panel underlined that its earlier order had allowed the construction to continue "with all possible mitigation measures to ensure that there is no change of natural course of the drain and no pollution load is added".
"Meanwhile, we make it clear that the construction will continue, having due regard to the order earlier passed," the tribunal said.