The Income Tax Department has decided to temporarily hire 50 young law and chartered accountancy graduates who will aid and augment departmental officers in preparing legal cases being contested before the Income Tax Appellate Tribunal (ITAT).
The candidates, not exceeding 35 years of age, will be hired at a monthly remuneration of Rs 40,000 at various field offices of the department as part of a recently notified 'young professional scheme, 2023'.
The scheme is being brought to "augment departmental representation in the ITAT and it envisions engagement of young graduates in law and accountancy who are rich in domain knowledge", according to a policy paper issued by the I-T department.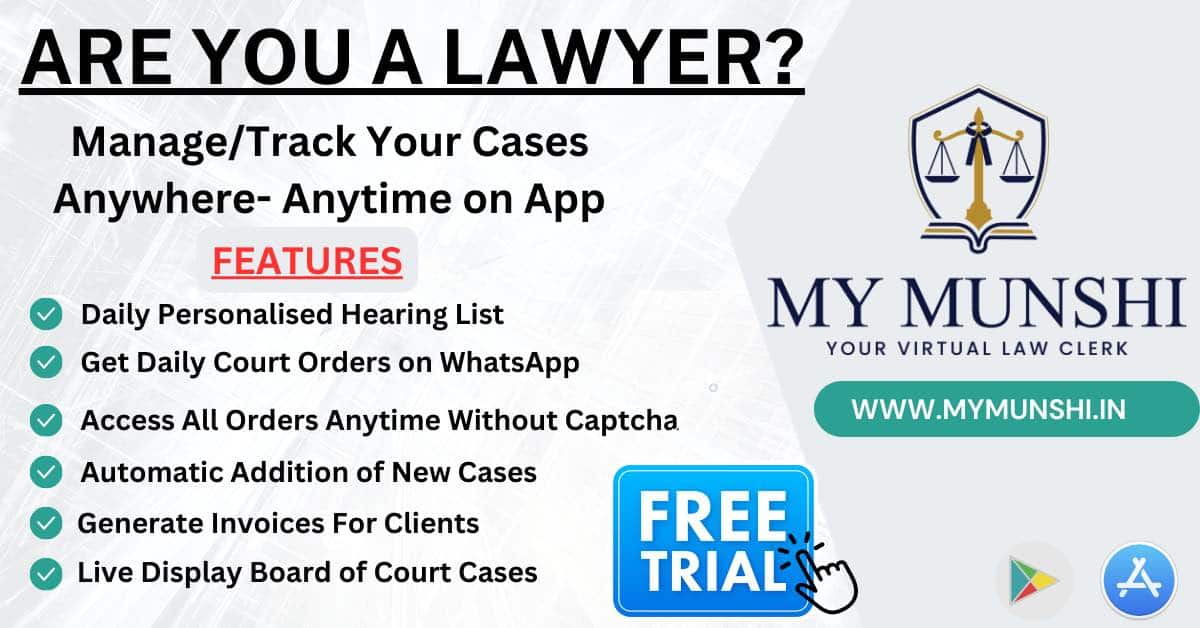 "Such resources would aid the departmental officers in preparation of the cases admitted for hearing in Tribunals (ITAT). In addition, they will also take up research/study work encompassing critical areas of tax litigation for effective litigation management," the paper said.
The young professionals, according to the proposal, will study the paper books of listed cases of the tax department, find judgements in favour of the department and identify and distinguish facts, where applicable, and prepare briefing notes for the tax officers who are posted at various ITAT benches in the country as Commissioner (departmental representative).
The ITAT at present has more than 60 benches across 27 cities of the country.
The initial period of engagement for such professionals will be for a year and this period "can be extended" for another year subject to a satisfactory performance appraisal, the policy paper said.
The Central Board of Direct Taxes (CBDT) that frames policy for the tax department will "evaluate" the scheme at the end of these two years for possible extension.
It said the young professionals "would be subject to the provisions of the Indian Official Secrets Act, 1923 and they will not divulge any information gathered by them…to anyone who is not authorised to know the same."
The maximum of such professionals will be hired in the Mumbai region (12) followed by Delhi (9), Gujarat (5) and so on.
The scheme, notified on August 2, aims to finish the hiring work and publishing of the merit list of the 50 chosen professionals by this month end.
Under the Income Tax scheme, the ITAT is the first level of judicial appeal after an assessee approaches the Commissioner of Income Tax Appeals authority, known as CIT (Appeals), against an order of the department and this litigation can be followed up to the High Courts and the Supreme Court.