On May 2, Union Law Minister Kiren Rijiju stated that regional languages should be used in courts throughout the country.
"Marathi should be used in courts in Maharashtra," he said, Narendra Modiji has suggested that we abandon our colonial ways. Why shouldn't we use our native languages in our courts? Only five high courts have begun to use Hindi as a court language. We have an instant transcription and translation system. Why not use the technology we have?"
"I know of lawyers who charge exorbitant fees simply because they speak English," he continued. Because Hindi is our national language, we should speak and think in it; I want the judiciary to do the same."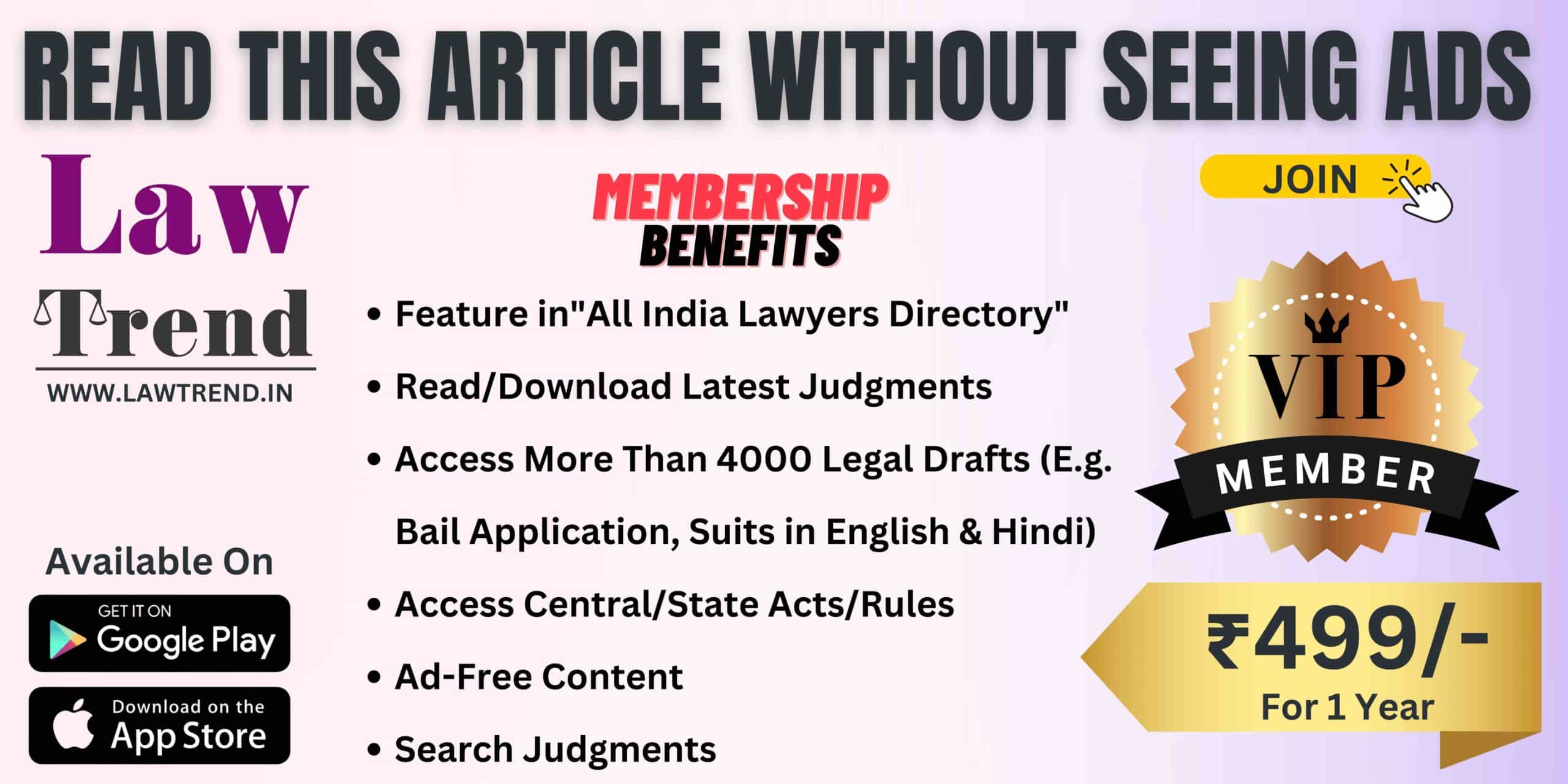 Mr Rijiju was speaking at a distribution of e-filing and facility centre units for 384 Bar Associations event. The Bombay High Court has decided to make e-filing mandatory for all court proceedings. As a result, each e-filing unit will be outfitted with a computer, scanner, and printer.
In response to questions from law students in attendance, Mr. Rijiju stated, "We want more women in courts as lawyers and judges." I will request that the Supreme Court Collegium keep this in mind as it makes recommendations. We are developing meditation techniques and alternative dispute resolution methods. We want India to be the international arbitration centre."
He claimed that the Narendra Modi administration had repealed 486 old laws. "The government will repeal all laws enacted before 1947," he declared.
Concerning the role of the executive and the judiciary, he stated, "From the time Narendra Modiji came, I can say there has been nothing that will undermine the independence and integrity of the judiciary."
E-filing, according to Chief Minister Eknath Shinde, is a step in the right direction. "This is a historic programme in which we are making the justice delivery system more accessible to everyone through technology," said Deputy Chief Minister Devendra Fadnavis. Because technology does not know a person's caste or class, the e-filing system will result in a digital interface that does not discriminate among people."
Effective in terms of time
"COVID 19 has made us realise the importance of technology," he added. Today, we are rising to the challenge of making the justice system more cost-effective and time-efficient."
Taking the Prime Minister's vision of 'Sabka Vikas,' the E-filing Centre initiative was launched with the goal of assisting the poor and oppressed in obtaining justice, according to Additional Solicitor-General Anil Singh.
"Our profession is paper-intensive, and once the case is over, the papers become obsolete." As a result, e-filing is an initiative to reduce carbon footprint," said Devidas Pangam, Advocate-General of Goa.
Narayan Rane, senior Bharatiya Janata Party leader; M.P. Lodha, Minister of Tourism and Skill Development; Deepak Kesarkar, Minister of Education and Marathi language; Uday Sawant, Minister of Industries; and Advocate-General Birendra Saraf were also present.