The Kerala High Court on Saturday sought a report from the Kasaragod district administration on a plea alleging that the houses constructed by an orphanage trust here for the endosulfan victims were lying vacant for years and have become dilapidated.
Justice Devan Ramachandran, while hearing a plea filed by the Sri Sathya Sai Orphanage Trust in Kerala, asked the Kasaragod District Collector to visit the area in question and file a report before it.
"I, therefore, direct the said respondent (Collector) to visit the area in question and file a report before this Court as to the conditions of the houses, as also whether they intend to take it over and for the benefit of the "Endosulfan victims." If the answer is to negative, the reasons for the same shall also be made available," the court said in its September 15 order.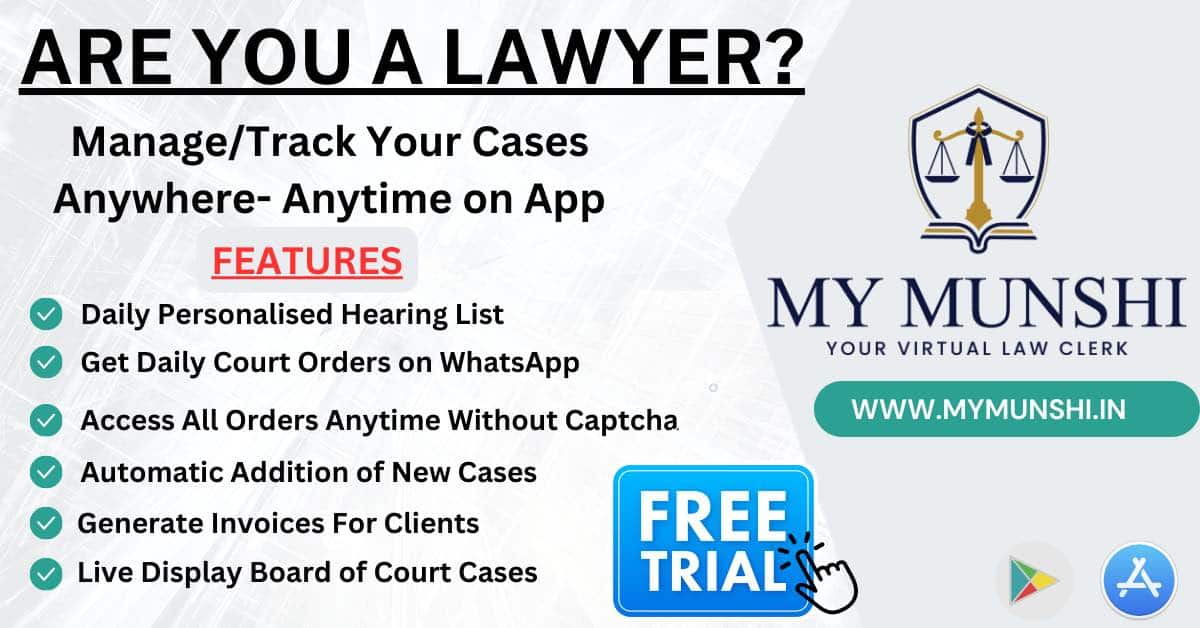 The court will hear the matter further on September 21.
The petitioners have contended before the court that out of the 81 houses constructed, many have become dilapidated and that nearly Rs.24,00,000 will be now required to restore it.
The Thiruvananthapuram-based NGO had in 2017 constructed the houses for the endosulfan victims. The government had in an event in 2017 itself handed over keys to over 20 beneficiaries. A few more were handed over to some more people in subsequent years.
The petition alleges that most of the houses constructed are yet to be handed over to the beneficiaries and many are in a dilapidated condition.