The Himachal High Court on Wednesday issued notice to the state government on a petition challenging the appointment of six chief parliamentary secretaries (CPS).
A bench of acting Chief Justice Sabina and Justice Satyen Vaidya issued the notice on a Public Interest Litigation (PIL) filed by Kalpana Devi and asked the government and all parties to file their reply before the next hearing on April 21.
Chief Minister Sukhvinder Singh Sukhu had appointed the six Chief Parliamentary Secretaries, ahead of cabinet expansion on January 8, 2023.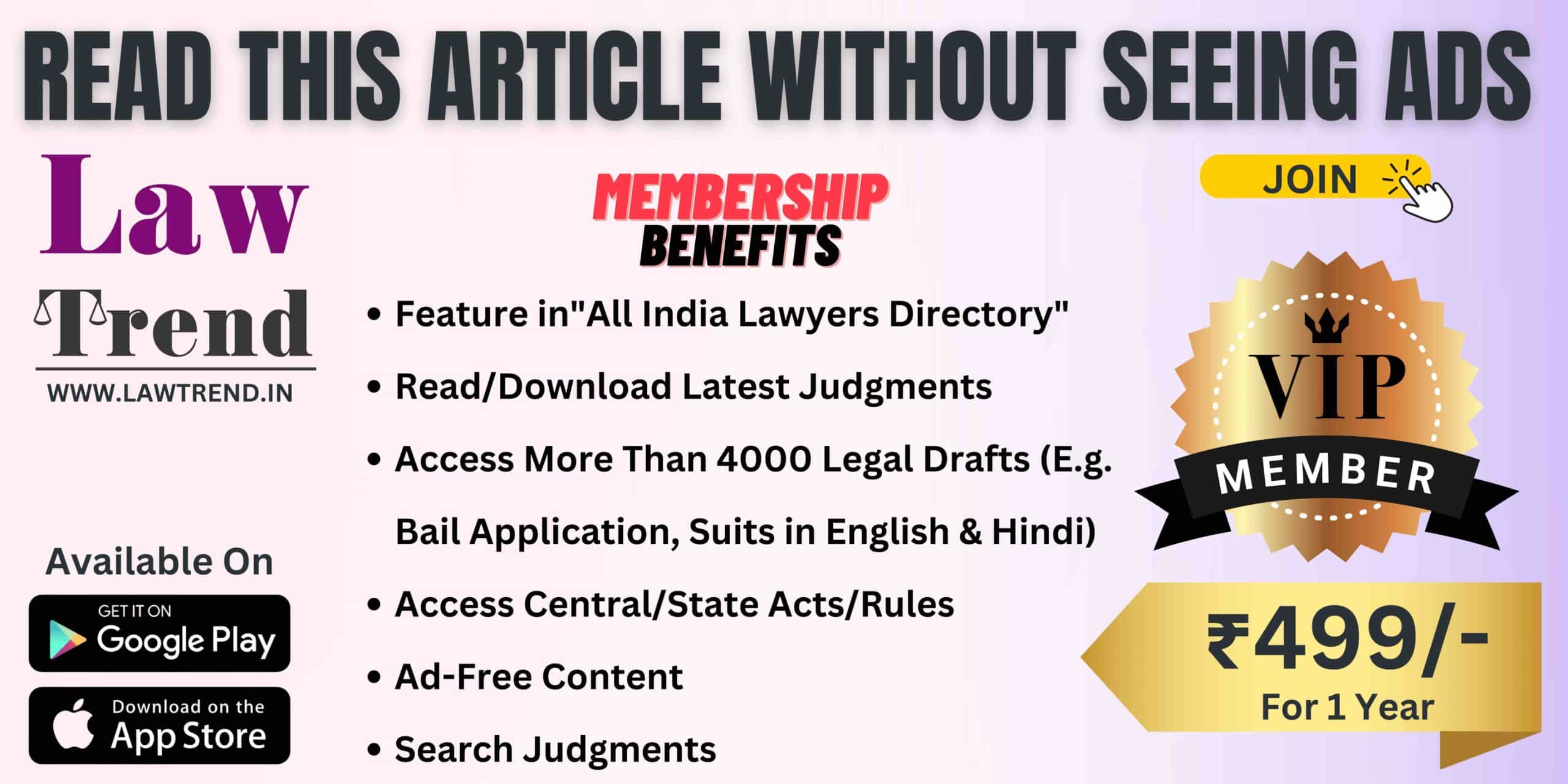 The counsel of the petitioner Sanjay Kumar said that the appointment made by the HP government is contrary to the Constitution and demanded a stay.
The petition pointed out that the state government issued orders on January 17 that the CPS would be attached with ministers and this impedes the objective of Article 164(1A) of the Constitution.
Under Article 164 (1A), the total number of ministers including the chief minister, shall not exceed fifteen percent of the total number of members of the legislative assembly of the state, provided that the number of ministers including the CM in a state shall not be less than 12.
As such the maximum limit of ministers in the 68-member Himachal assembly is 12.