The Uttarakhand High Court has asked the state government to prepare a master plan and a tourism development plan for Doon valley within four weeks besides asking the state government to put all commercial constructions in the valley on hold during the period.
Issuing the directive on a PIL on Wednesday, a division bench of the high court comprising Chief Justice Vipin Sanghi and Justice Rakesh Thapliyal said by spoiling the condition of Doon Valley in the name of smart city project, government funds were being misused.
It also said no commercial activities should be carried out without making a master plan and tourism plan for the valley.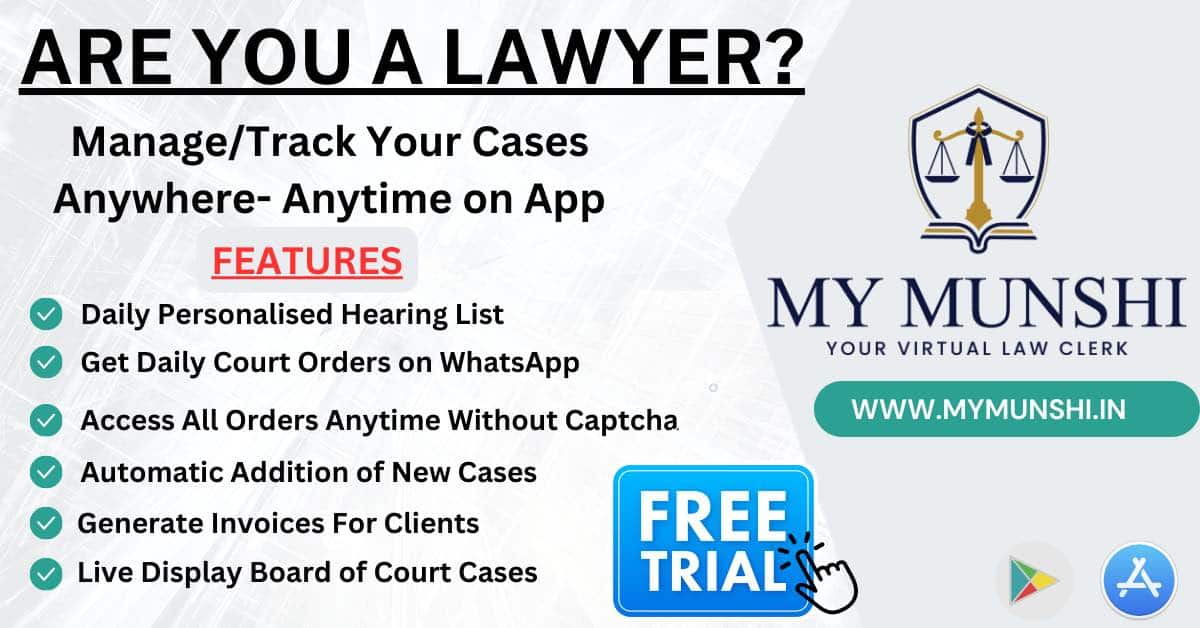 The court has fixed October 9 as the next date of hearing in the case.
Delhi resident Akash Vashishtha had filed a PIL in the high court, saying despite the Centre's notification of 1989, the Uttarakhand government has neither prepared any plan for tourism activities nor for land use. No master plan has been prepared either, the PIL said.
The Doon valley is turning into a concrete jungle, which is affecting rivers, water bodies and forests, the PIL submitted.