The Patna High Court on Tuesday rejected the Bihar government's plea, seeking early hearing of its interim stay on caste-based survey in the state.
The court said the hearing will take place on July 3, the date fixed earlier, and the stay will remain in effect till then.
It had on May 4 put a stay on the caste-based survey in its interim order, while hearing a batch of petitions. The division bench of Chief Justice K Vinod Chandran and Justice Madhuresh Prasad had fixed July 3 as the next date of hearing.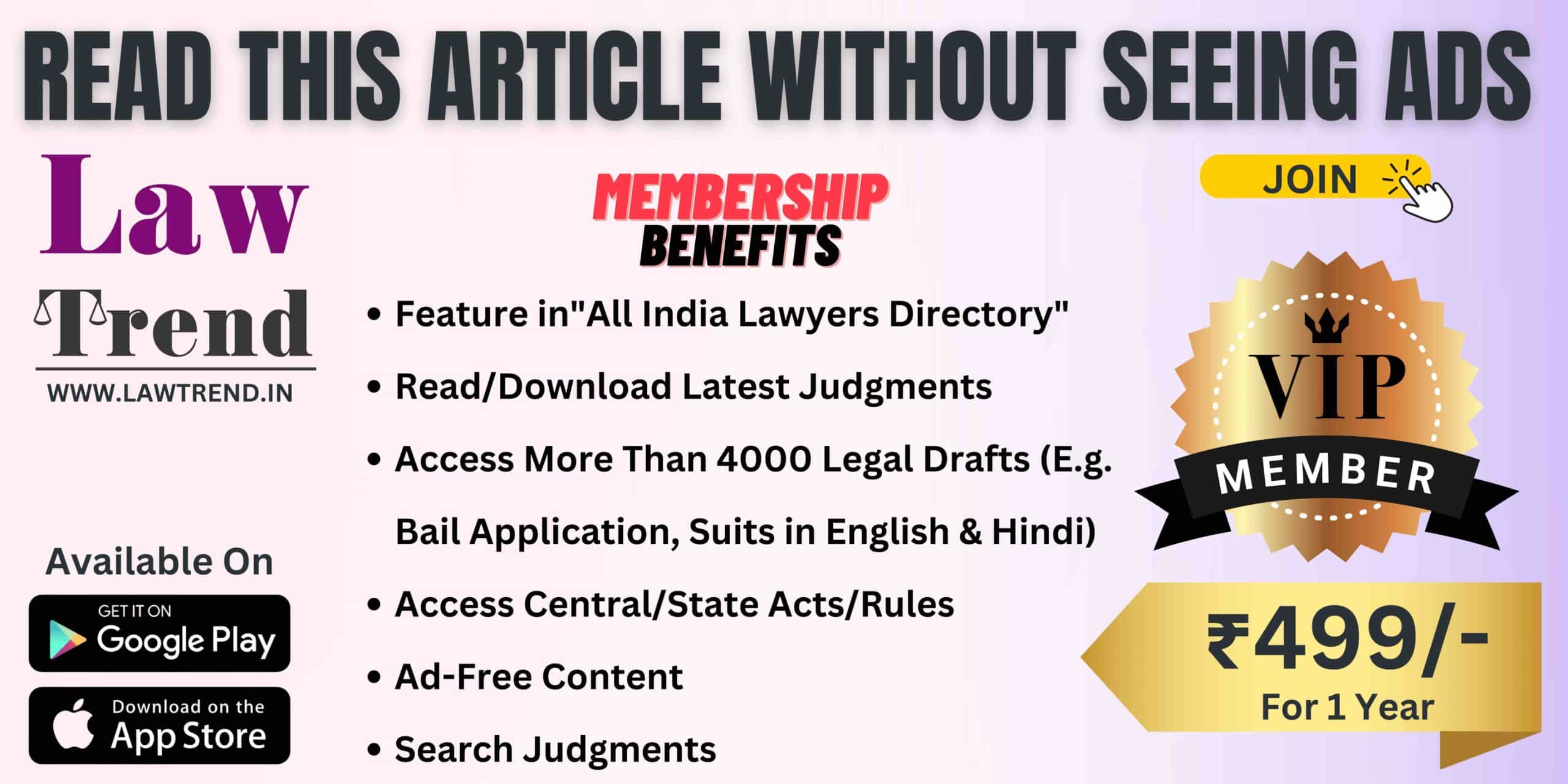 Later, an interlocutory application was filed in the high court on behalf of the Bihar government, urging for an early hearing in the matter.
In its May 4 order, the court had termed the caste-based survey as virtually a census by another name, and "prima facie unconstitutional" as it "impinges on the legislative powers of Parliament".
"The state government has no right to conduct such a caste census in Bihar," the court said.
The bench had held that the Bihar government's "intention to share data of a caste survey with various political parties in the state assembly raises a larger question of the infringement of the fundamental right to privacy of the people in general".
There is also the question of data integrity and security, which has to be more elaborately addressed by the state, it said.