Taking serious note of the strike by employees of the Uttar Pradesh electricity department, the Allahabad High Court on Monday said demands cannot be made at the cost of life of people and asked why the striking employees have not been arrested.
A two-judge bench comprising acting Chief Justice Pritinker Diwaker and Justice S D Singh also asked the Additional Advocate General about the action taken against erring employees.
Terming the strike matter as serious, the court said demands cannot be made at the cost of life of people and asked the state to apprise it about the monetary loss caused to it due to the strike.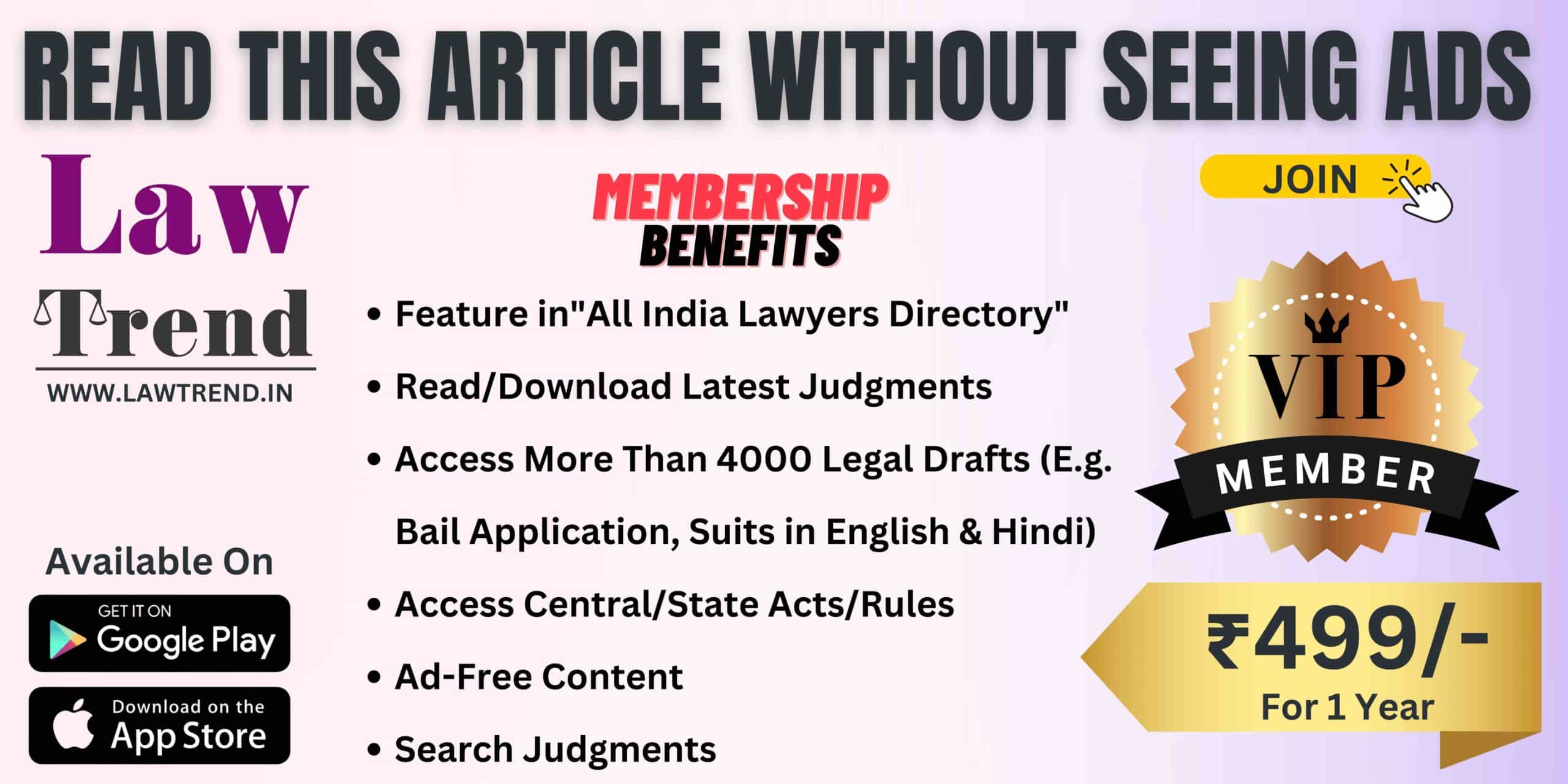 On March 17, a division bench comprising Justices Ashwani Kumar Mishra and Vinod Diwakar issued bailable warrants against the office bearers of the Vidyut Karmachari Sanyukt Sangarsh Samiti through its organiser Shailendra Dubey and several others asking them to appear before the court at 10 am on March 20.
The electricity department employees went on a three-day strike on Thursday night and ended it after several rounds of talks between their leaders and state energy minister A K Sharma, saying the decision was taken to "respect the directions of the chief minister".
The protesting employees, who had started their strike at 10 pm on March 16, called it off at around 3 pm on Sunday.
"Respecting the directions of Chief Minister (Yogi Adityanath), the positive dialogue with the energy minister, and respecting the high court, we have decided to call off our 72-hour symbolic protest one day in advance in view of massive public interest," Shailendra Dubey, convener of Vidyut Karmacharis Sanyukt Sangharsh Samiti, said while announcing the withdrawal of the strike.