The Bombay High Court on Monday directed the Maharashtra government to respond to a public interest litigation challenging then-Governor Bhagat Singh Koshyari's decision of September 5, 2022 accepting the withdrawal of the 12 MLC nominations recommended by the Maha Vikas Aghadi (MVA) dispensation in November 2020.
A division bench of Chief Justice D K Upadhyaya and Justice Arif Doctor, after giving the direction to Advocate General Birendra Saraf, said it would next hear the PIL on August 21.
The then-Uddhav Thackeray-led MVA government had sent a list recommending 12 names to Koshyari for nomination as Members of Legislative Council (MLCs) from the Governor's quota in November 2020. However, no decision was taken by the Governor on the list.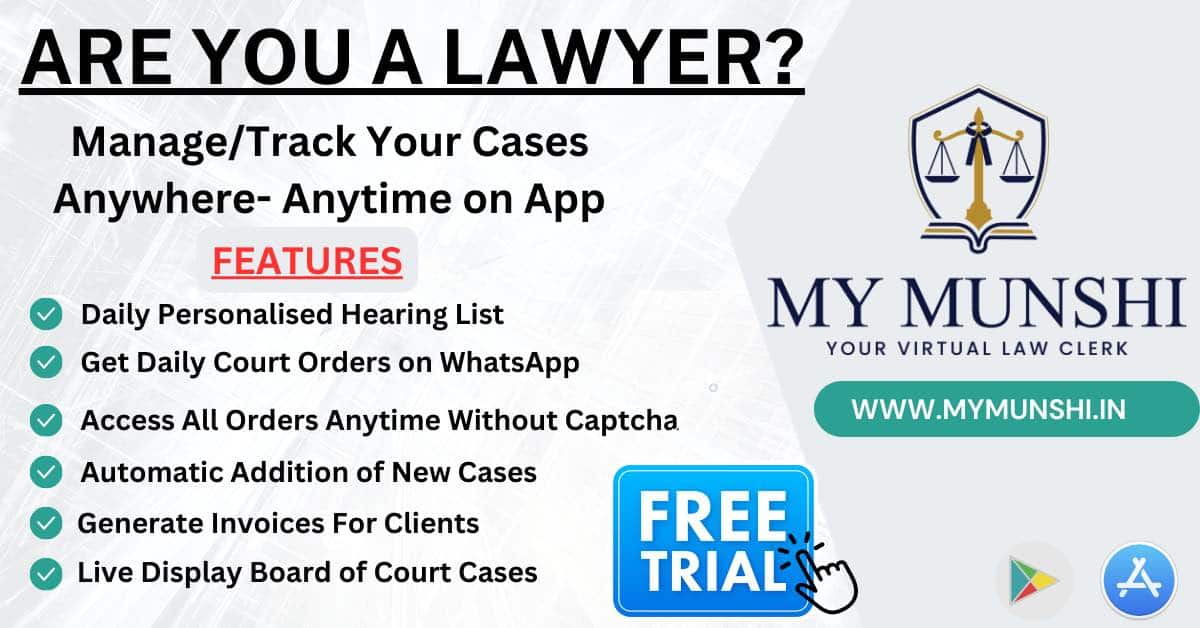 Subsequently, a petition was filed in the High Court in 2020 seeking directions to the Governor to take a decision on the recommendation. The HC held last year that it was the Governor's constitutional duty to accept or return names within a reasonable time.
In June 2022, after political upheaval, there was a change in the government in the state and Shiv Sena leader Eknath Shinde took over as the new chief minister with support from the Bharatiya Janata Party (BJP).
The new cabinet then wrote to the Governor, saying they were withdrawing the pending list of 12 names submitted by the earlier government.
The Governor accepted the same on September 5, 2022, and his office returned the list to the Chief Minister's Office (CMO).
Sunil Modi, a Shiv Sena (Uddhav Balasaheb Thackeray) leader from Kolhapur, filed a petition in the HC challenging Koshyari's decision. The petitioner raised a grievance against the Governor's refusal to act on nominations made to the legislative council for an inordinately long period spanning 1 year and 10 months.
Advocate General Saraf opposed the petition on the ground of maintainability claiming there was no embargo on cabinet to recommend or withdraw recommendations.
He argued that was no other recommendation was pending with the Raj Bhavan after withdrawal of the 2020 list.
Also Read
"These are recommendations. It is not some change of policy. The same government can also change their recommendation. Once there is a change of government, the (new) cabinet cannot be deprived of its power to reconsider (earlier nominations)," Saraf submitted.
The bench then directed Saraf to put the state's contention in an affidavit.
Maharashtra has a 78-strong Upper House of the legislature consisting of 66 elected and 12 nominated members.
In February 2023, Koshyari stepped down from the top constitutional post in the state and Ramesh Bais took over as the new Governor of Maharashtra.