The Delhi High Court on Monday sought the stand of the Centre and Delhi government on a public interest litigation seeking removal of unauthorised religious structures from public spaces.
A bench of Chief Justice Satish Chandra Sharma and Justice Saurabh Banerjee issued notice to the two governments as well as Delhi Police, PWD and MCD on the petition by five individuals, and granted time to the authorities to file their response.
Delhi government standing counsel Santosh Kumar Tripathi said the issue raised by the petitioners is handled by the 'religious committee'. The panel deals with the presence of religious structures on public land along with the land owning agency, he said and suggested that the petitioners may approach the committee with their grievances.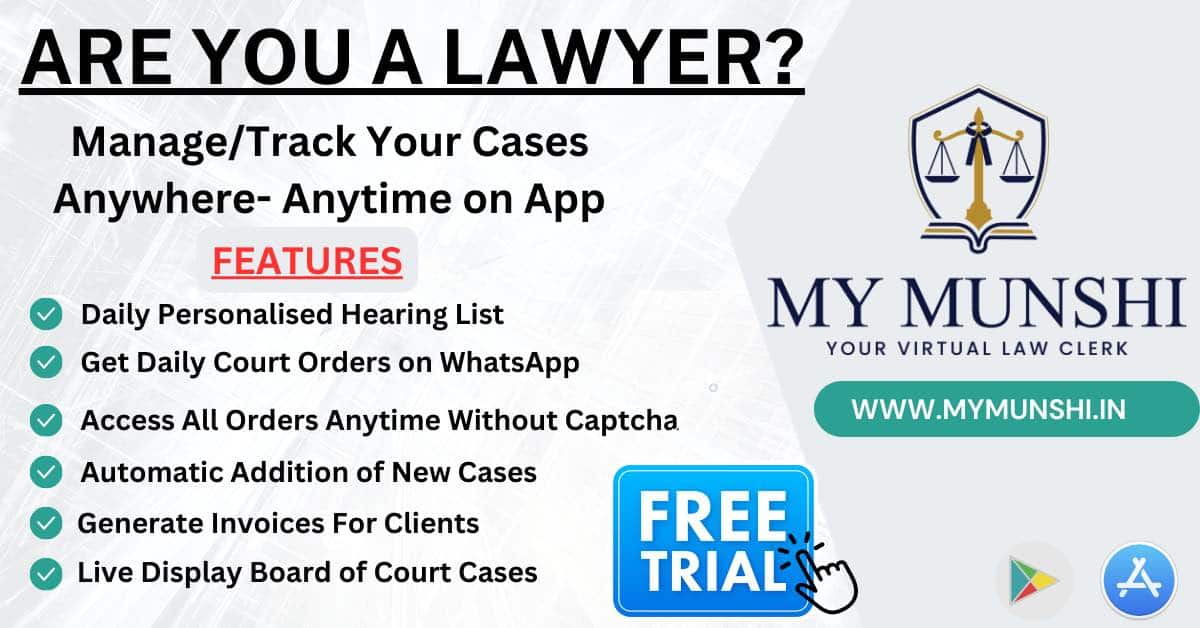 Petitioners Preet Singh, Sunil Antil, Neeraj Chauhan, Rajesh and Ashok Kumar Mittal have said in their plea that several "illegal mosques, mazaar and dargah have been raised on public land, public parks and prominent public places unauthorizedly and illegally", which is in violation of the directions of the Supreme Court.
Claiming that the public's rights under articles 14, 19, 21 and 25 of the Constitution are being infringed, the petition prayed, "This Hon'ble Court may be pleased to issue an appropriate writ…directing the Respondents to ensure that no religious or any type of constructions in the shape of Mosque, Mazaar, Dargah, Graves or any other religious constructions whatsoever name it may be called, are constructed at public land, parks, playgrounds, roads, highways or any other place of public utility."
The petition, filed through advocate Parth Yadav, said such illegal constructions contribute to road accidents and may give rise to communal disharmony.
"The situation is so alarming that such illegal activities might give rise to communal disharmony and is affecting public as well as law and order, but the Respondents are negligent in performing their constitutional responsibilities and duties," the PIL said.
The matter would be heard next in November.