The High Court of Karnataka on Friday concluded hearing arguments on the application filed by the disqualified Member of Parliament from Hassan, Prajwal Revanna.
The judgment was reserved and Justice K Natarajan who heard the application is expected to pronounce it either on September 11 or 12.
The election of the grandson of the former Prime Minister H D Deve Gowda was declared null and void on September 1 by the HC, which partly allowed two election petitions that had challenged his election in the 2019 Lok Sabha elections on grounds of election malpractice.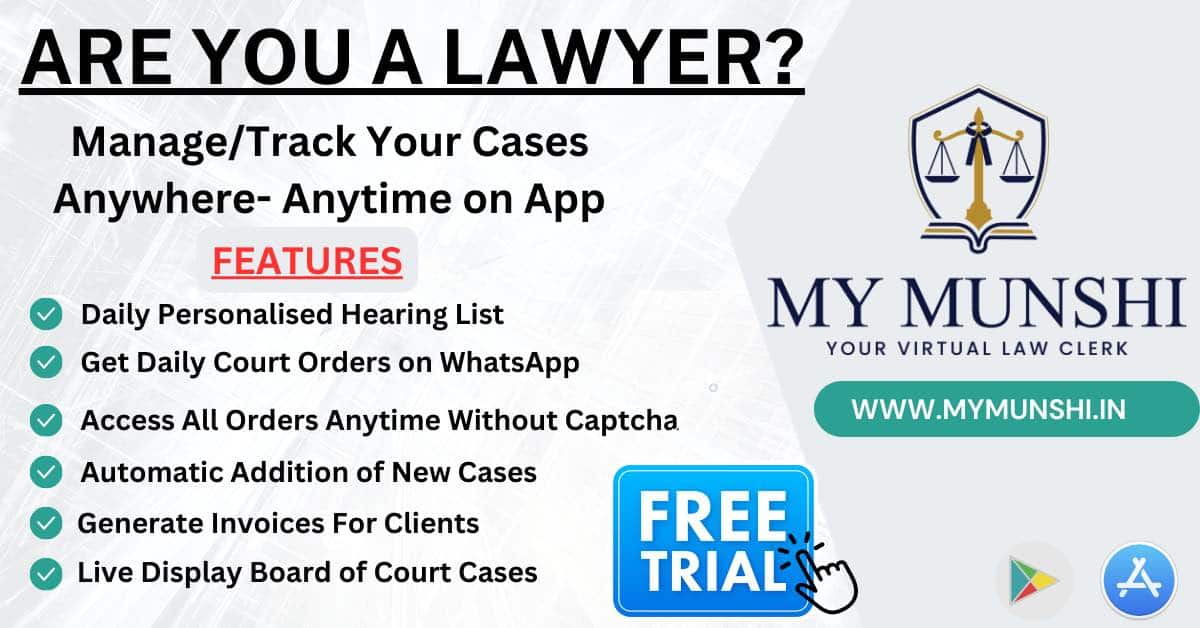 Prajwal Revanna has sought a stay on the September 1 judgment so that he can approach the Supreme Court with an appeal.
Prajwal Revanna was accused of providing false information to the Election Commission in the election affidavit filed by him by concealing the real value of properties he owned. The defeated candidate A Manju and advocate Devarajegowda had challenged his election in two separate petitions.