The Kerala High Court on Tuesday dismissed a petition filed by actor Unni Mukundan seeking to quash the FIR registered against him in connection with a sexual assault case.
The court also allowed the trial proceedings against the actor to continue in the lower court in the case pertaining to outraging the modesty of a woman script writer in 2017.
Justice K Babu rejected the petition filed by Unni Mukundan to quash the case against him.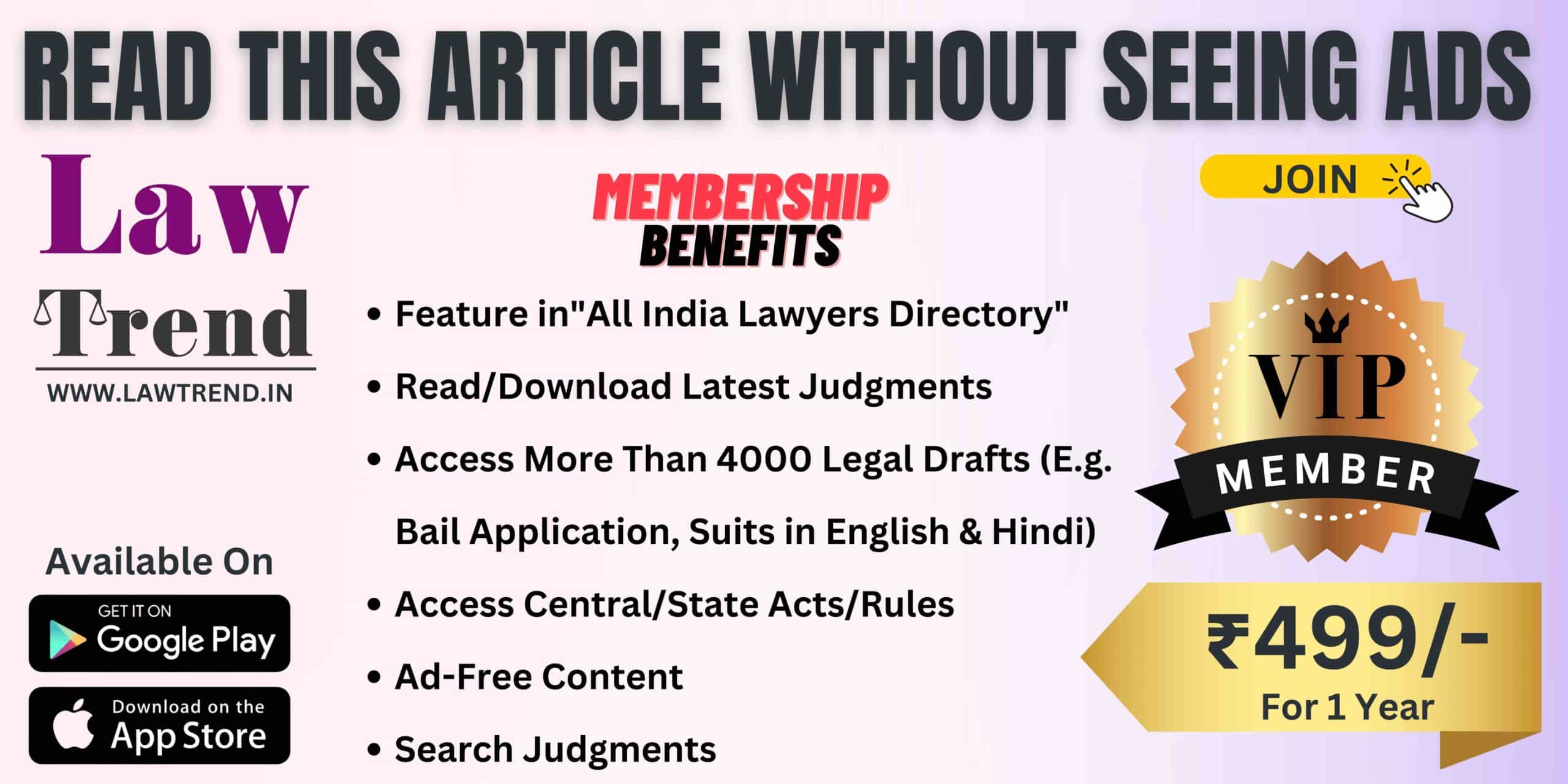 The High Court had in February vacated the stay granted by it earlier on the trial proceedings against the actor, after the woman denied claims that she agreed to out-of-court settlement.
The court had observed that if the stay order was secured by submitting a false affidavit, it is a "very serious" matter.
Saiby Jose Kidangoor, who is facing a probe into allegations of bribery to settle the court cases, is representing Mukundan.