The High Court of Karnataka has refused to quash the FIR against Congress party leaders Rahul Gandhi, Jairam Ramesh and Supriya Shrinate for the alleged copyright violation of music from the hit film KGF Chapter-2.
The single judge bench of Justice M Nagaprasanna pronounced the judgment on Wednesday, dismissing the petition filed by the three Congress leaders.
M Naveen Kumar of MRT Music, a sister concern of Lahari Music, had filed the complaint at Yeshwantpur police station in Bengaluru alleging that the music from the film, to which it has the copyright, was used by the Congress party in a promotional video of 'Bharat Jodo Yatra'.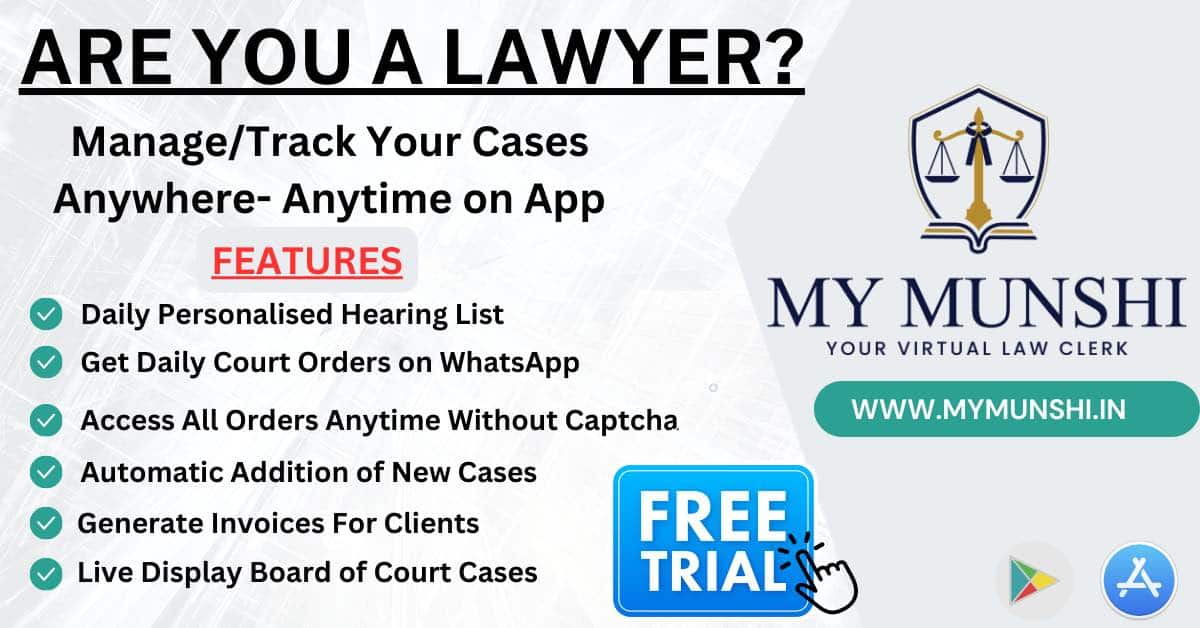 The HC in its order dismissing the petition said, "The petitioners appear to have tampered with source code without permission, which would undoubtedly amount to infringement of the copyright of the company. The petitioners seem to have taken the copyright of the company for granted. Therefore prima facie all these as a matter of evidence has to be trashed out in an investigation."
The FIR was registered under sections 120-B (criminal conspiracy), 403 (Dishonest misappropriation of property) 465 (forgery) r/w Section 34 (criminal act with common intent) of Indian Penal Code, Section 33 of Copyright Act and Section 66 of Information Technology Act.
On behalf of the Congress leaders, it was argued that the issue was related to copyright infringement but a criminal complaint was filed and immediately an FIR was registered by the police. "Copyright is statutory right. In the absence of a cognisable offence (the) FIR is bad in law," AS Ponnanna, the counsel for the party leaders had argued.
A related suit in a commercial court was filed leading to the order to freeze the social media accounts of the Congress party. The HC set it aside after an undertaking by the party to remove the offending videos from its social media handles.