In a setback to the Haryana government, the Punjab and Haryana High Court Friday quashed a state government law that provided 75 per cent reservation in private sector jobs to the residents of the state.
The verdict was pronounced by Justices G S Sandhawalia and Harpreet Kaur Jeewan.
Senior advocate Akshay Bhan, one of the counsels for the petitioners, said the bench quashed the complete act. He said the petitioners argued that the Haryana State Employment of Local Candidates Act, 2020 violated Articles 14 and 19 of the Constitution.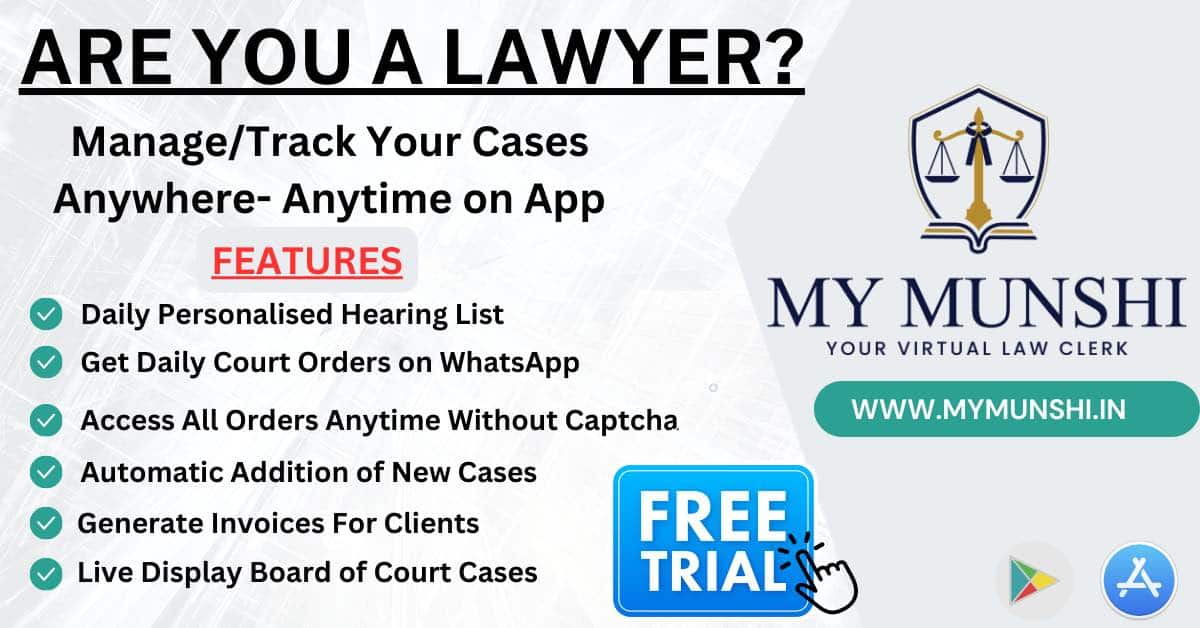 "…we are of the considered opinion that the writ petitions are liable to be allowed and The Haryana State Employment of Local Candidates Act, 2020 is held to be unconstitutional and violative of Part III of the Constitution of India and is accordingly held ultravires and the same is ineffective from the date it came into force," according to the court order.
The court had admitted multiple petitions against the implementation of the act that provided 75 per cent reservation in jobs in the private sector to candidates from the state. It came into effect from January 15, 2022.
It covered jobs offering a maximum gross monthly salary or wages upto Rs 30,000.
Advocate Bhan, who was representing the Faridabad Industrial Association, said several industrial associations had moved court against the law.
The state did not have legislative competence under Article 35 for enacting this law, Bhan contended.
The act was applicable on private sector companies, societies, trusts, limited liability partnership firms, partnership firm and any person who employed 10 or more persons on salary, wages, or other remuneration for manufacturing, carrying on business, or rendering any service in Haryana.
Haryana Governor Bandaru Dattatreya had given his assent to the Haryana State
Employment of Local Candidates Bill in March 2021.
Providing 75 per cent reservation in private sector jobs for state domiciled candidate was a key poll promise of the Jannayak Janta Party at the time of 2019 assembly polls.
After the polls, the JJP extended support to BJP and formed a government as the saffron party fell short of attaining a simple majority on its own.