The Bombay High Court has quashed a case registered against a Hyderabad resident for allegedly posting rape threats on social media against the minor daughter of cricketer Virat Kohli and actor Anushka Sharma.
A division bench of Justices A S Gadkari and P D Naik on Monday quashed the case after the complainant, Kohli's manager Aquilia DSouza, granted consent to drop the charges against Ramnagesh Akubathini.
Akubathini, a graduate from the Indian Institute of Technology (IIT) Hyderabad, was accused of posting objectionable tweets against the daughter of Kohli and Sharma after India lost the T20 world cup match against Pakistan on October 24, 2021.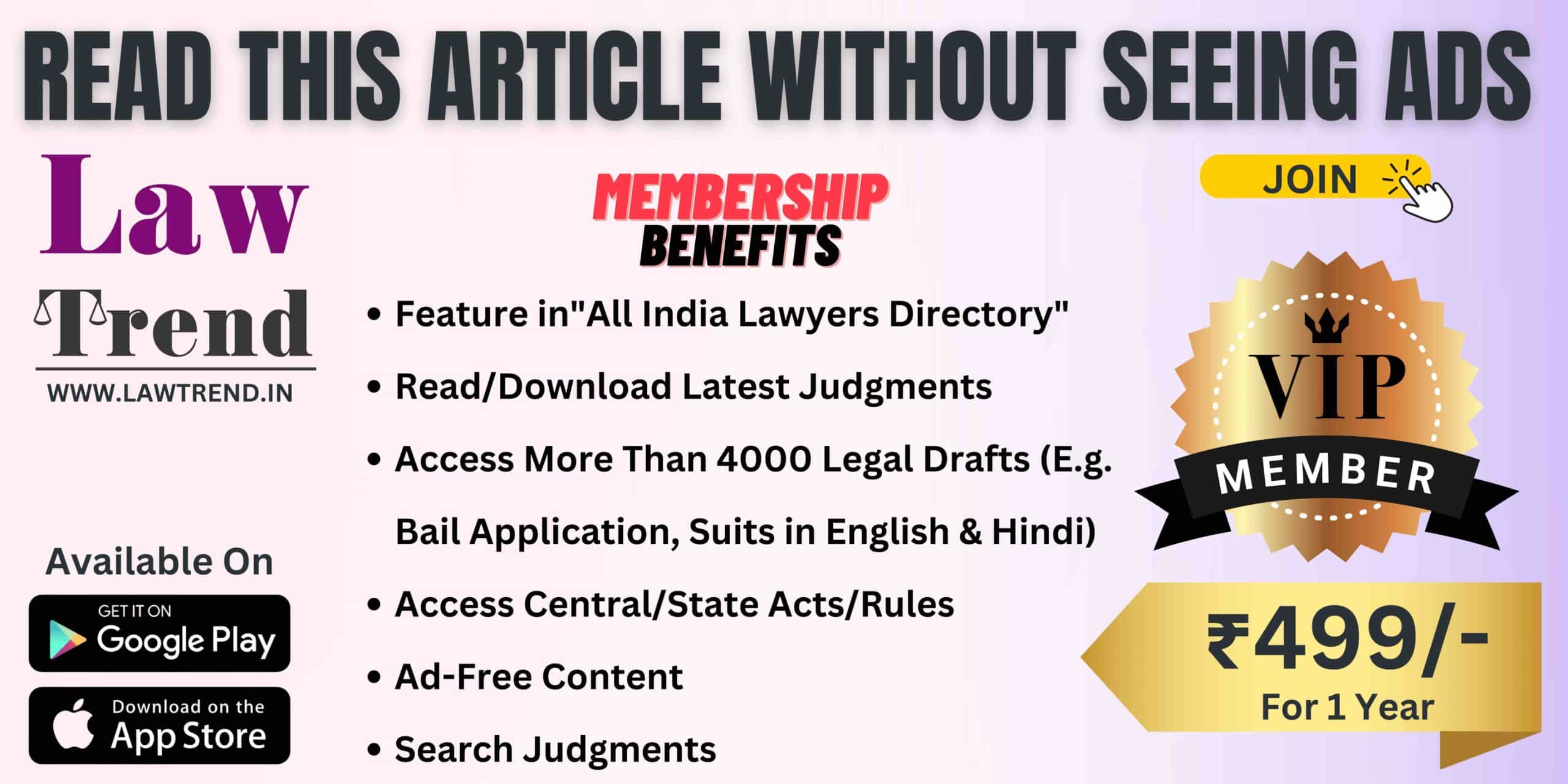 A First Information Report was registered on November 8, 2021, against him under sections 354 (outraging modesty/sexual harassment), 506 (criminal intimidation), 500 (defamation) and 201 (disappearance of evidence) of the Indian Penal Code along with offences under the Information Technology Act.
Akubathini was arrested by Mumbai police's cyber crime cell on November 11, 2021. A local court granted him bail nine days later.
He moved the HC seeking to quash the FIR in February 2022. He was a meritorious student and rank-holder in the JEE (Advanced) Exam and wished to go abroad for a job but the case was causing hindrance to his career, he pleaded.
On Monday, the complainant filed an affidavit granting consent for the case to be quashed. Accordingly, the HC quashed the FIR.