The Uttarakhand High Court has ordered the removal of encroachments from government and forest land along national and state highways and river banks throughout the hill state.
The court has asked all district magistrates and divisional forest officers to submit their compliance reports in this regard within four weeks.
The order was issued on Wednesday by a bench comprising Chief Justice Vipin Sanghi and Justice Rakesh Thapliyal.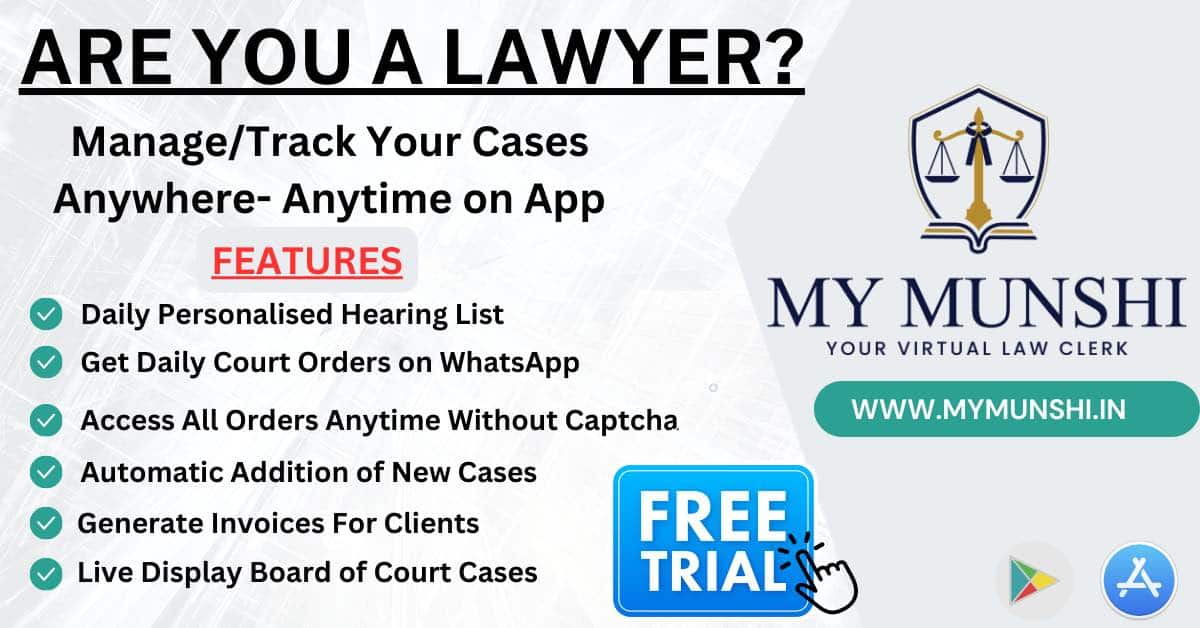 The bench issued the order taking suo motu cognisance of a letter written to the chief justice of the high court by Delhi resident Prabhat Gandhi who had cited the sorry condition of the highway from Khutani Mod to Padampuri in Nainital district due to encroachments.
The letter said shops, commercial establishments and even temples have been built by encroaching on government and forest land along the highway in Padampuri and Khutani.
The court has not asked all DMs and DFOs not only to remove encroachments but to also follow up with proper investigations.
The court has asked for a compliance report to be submitted within four weeks.
The next hearing in the case will be held on September 5.
Even before the high court order came, the district administration had begun a drive to remove encroachments from various places.
During the G-20 summit, all encroachments along the sidewalks from Rudrapur (Udham Singh Nagar) to Ramnagar (Nainital) were demolished.
More than 300 illegal encroachments from enemy property at Metropole Hotel were removed last week.