The Uttarakhand High Court on Wednesday directed the CBI to probe large-scale felling of trees and illegal constructions carried out in Uttarakhand's Corbett Tiger Reserve.
The order was delivered by a division bench comprising Chief Justice Vipin Sanghi and Justice Alok Kumar Verma who said a copy of the order should also be sent to Director CBI, New Delhi for compliance.
Citing the outcome of various enquiries conducted into the irregularities and field inspections which indicated the involvement of highly placed forest officials, the court in its 16-page order said it cannot remain a "mere bystander or spectator".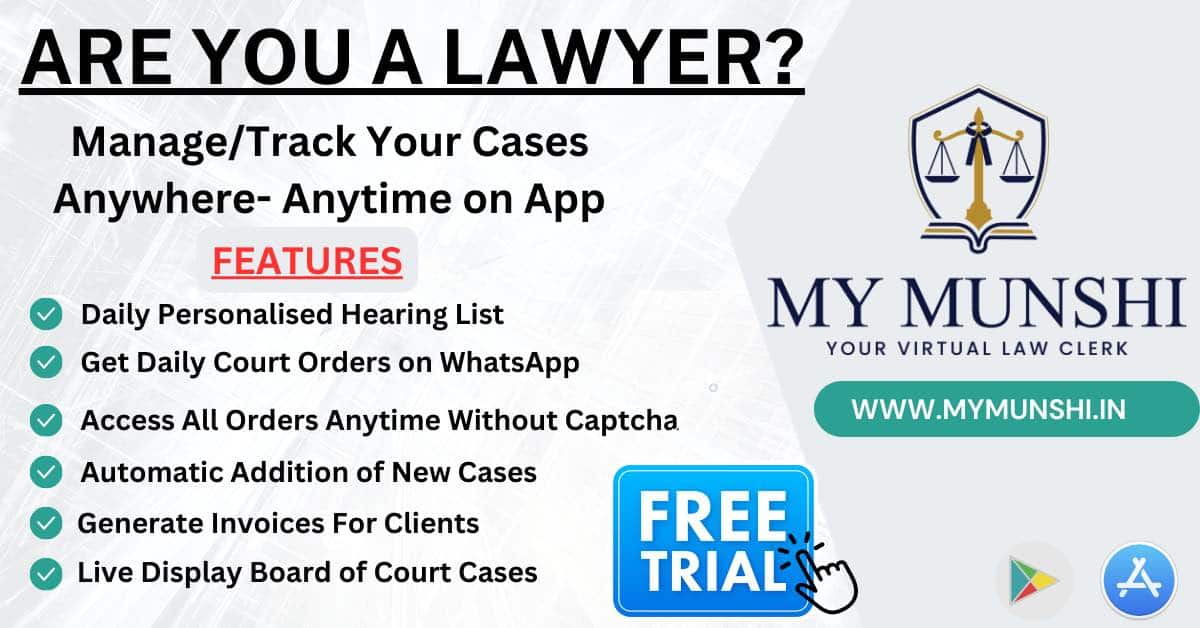 "… the material on record, does disclose a prima facie case calling for an investigation by the Central Bureau of Investigation. Therefore the present matter is referred to the CBI for proper and uninfluenced investigation in accordance with law," the court said.
It also asked all authorities in the state to cooperate with the probe agency in conducting fair investigation of the case.
A committee formed by the National Tiger Conservation Authority had conducted a field inspection of Corbett and found that forest officers forged government records to allow illegal construction of roads, bridges, buildings and water bodies between Pakhro Forest Rest House and Kalagarh Rest House of Corbett Tiger Reserve.
According to a Forest Survey of India report cited in the order, over 6,000 trees were cut illegally for a tiger safari project in Corbett.
On the action taken by the state government so far in the matter, the high court said, "In view of the serious allegations against the higher authorities of the state, merely suspending some officers and keeping the matter pending by giving charge sheets to them does not come under the purview of concrete action in any way."