The Delhi High Court Monday modified the punishment awarded by a trial court to five convicts of a 2014 gang-rape case from life sentence for the remainder of their natural lives to life imprisonment.
"Considering the facts and circumstances in entirety, background of the appellants, strata of society they belong to, their age and that they (except appellant Aman) are the first time offenders and have expressed remorse, we are of the considered opinion that for the offence punishable under section 376(D) (gangrape) IPC, life imprisonment shall meet the ends of justice.
"Thus, appellants' sentence of imprisonment under Section 376(D) IPC is modified from 'life for the remainder of convicts natural life' to 'life imprisonment'," a bench of Justices Mukta Gupta and Poonam A Bamba said in a 35-page judgment.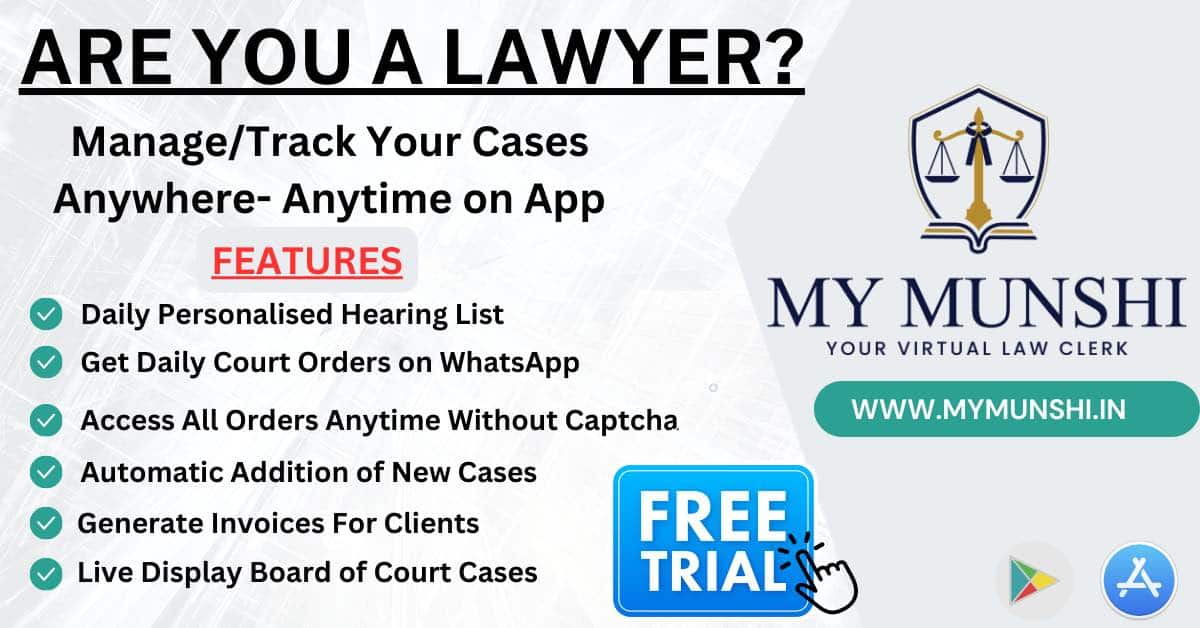 The high court said the five convicts — Aman, Rahul, Mohd Wasim, Sunny and Bal Kishan — have failed to demonstrate any illegality in the trial court's verdict which had convicted them of various offences.
The five men approached the high court challenging their conviction and sentence.
According to the prosecution, the victim woman, residing in Nepal, was going to Jalandhar to meet her sister. She had come to Delhi to board a train for Punjab in April 2014 when the incident took place.
She met one of the five men at a railway station here who took her outside on the pretext of getting her food. She was instead taken to Rajghat in a van in which four other accomplices of the man were already present, the prosecution said.
Thereafter, they took her to a room where all the five men raped her, the prosecution said. It said she later met a person to whom she narrated her ordeal and police were informed.
All the accused claimed they were falsely implicated in the case and that the woman has wrongly identified them as the offenders.
The high court, while upholding their conviction, said no reason has been assigned by the appellants as to why would the woman falsely identify or implicate them and let the real culprits go scot free.
Also Read
It concluded the convicts failed to demonstrate they were wrongly identified by the woman.
The counsel for the convicts urged for reduction in sentence on the ground that they were young, aged about 25 years at the time of the offence, and sole bread earners of their families.
The counsel submitted the appellants have been in custody for about 10 years, are remorseful, and have learnt their lessons. The defence lawyer urged the court that they be given an opportunity to reform.