A division bench of the Rajasthan High Court on Saturday issued a show-cause notice to Chief Minister Ashok Gehlot on a PIL seeking suo moto criminal contempt proceedings against him.
The PIL was filed by local advocate Shivcharan Gupta on Thursday following the chief minister's remark suggesting "corruption" in the judiciary.
A division bench headed by Justice M M Shrivastava and Justice Ashutosh Kumar heard the matter on Saturday and issued the notice to Gehlot, directing him to respond within three weeks.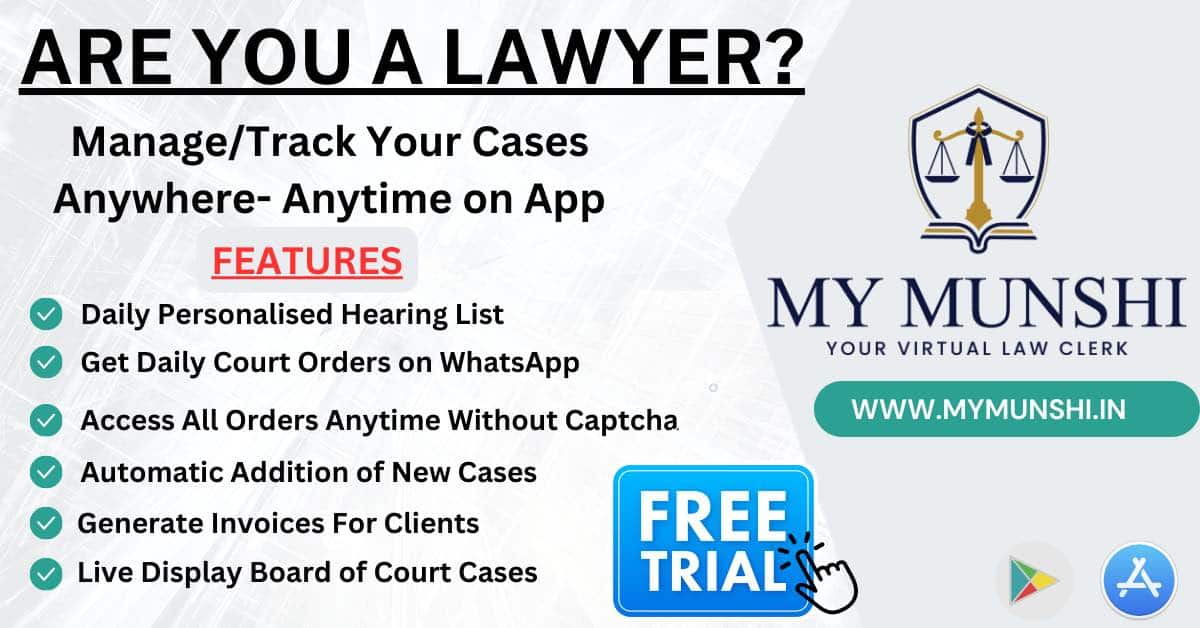 While talking to reporters in Jaipur on Wednesday, Gehlot said, "Corruption is rampant in the judiciary today. I have heard that some lawyers themselves take the judgement in writing and the same judgement is pronounced."
However, after facing criticism, the chief minister later clarified that what he had said was not his personal opinion and that he has always respected and believed in the judiciary.
In protest against the chief minister's comment, thousands of advocates boycotted work in the high court and lower courts in Jodhpur on Friday.