The Calcutta High Court on Friday imposed a penalty of Rs 50 lakh on the West Bengal government for failing to hand over the investigation from the CID to CBI and ED into alleged irregularities in a women's cooperative society.
Justice Abhijit Gangopadhyay had earlier ordered that the probe be transferred to the two central agencies and all the documents related to the case be handed over to them.
The said cooperative society in Alipurduar district in the northern part of the state stopped functioning in 2020 after allegations surfaced that there had been a defalcation to the tune of Rs 50 crore as the depositors were not getting back their money.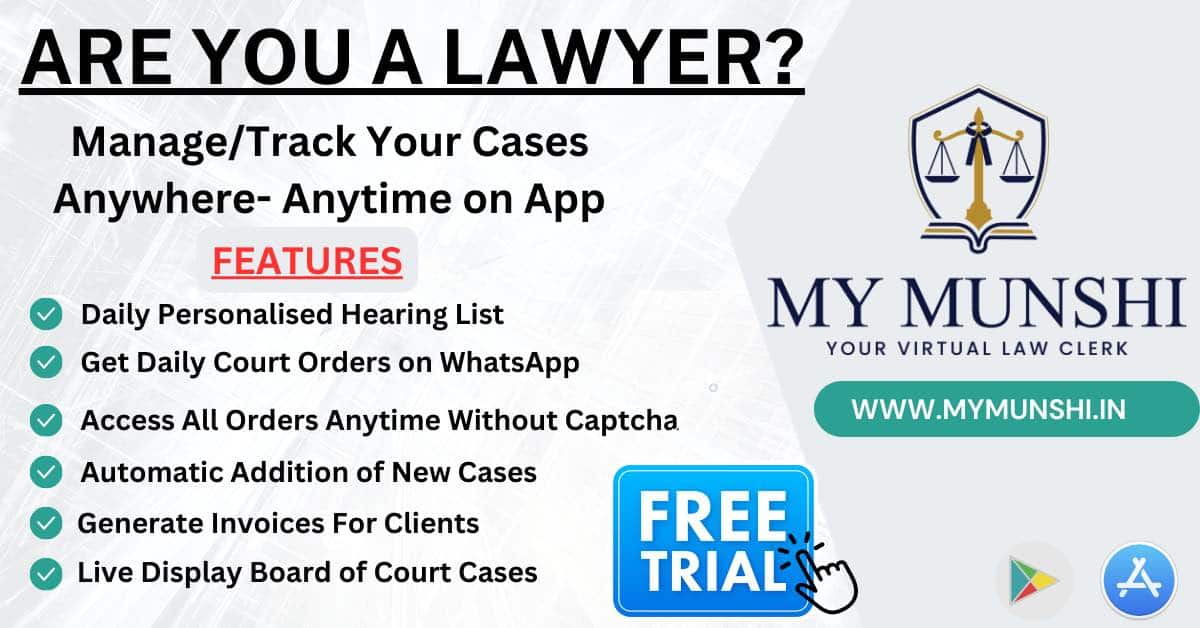 The court, while imposing the penalty, said that the amount should be submitted to the registrar general of the high court within two weeks.
It also gave three days to hand over the documents to the central agencies, after which they will have to start the investigation process.