The Allahabad High Court has granted four weeks to the state government and the Lucknow Development Authority to file their counter-affidavits on a plea over the alleged delay in completing the construction of Jai Prakash Narayan International Centre in Gomti Nagar.
The Lucknow bench of Allahabad High Court directed the matter to be listed after four weeks.
A bench of chief justice Printikar Diwakar and justice Rajan Roy passed the order on Friday on the PIL filed by Sanjay Sharma.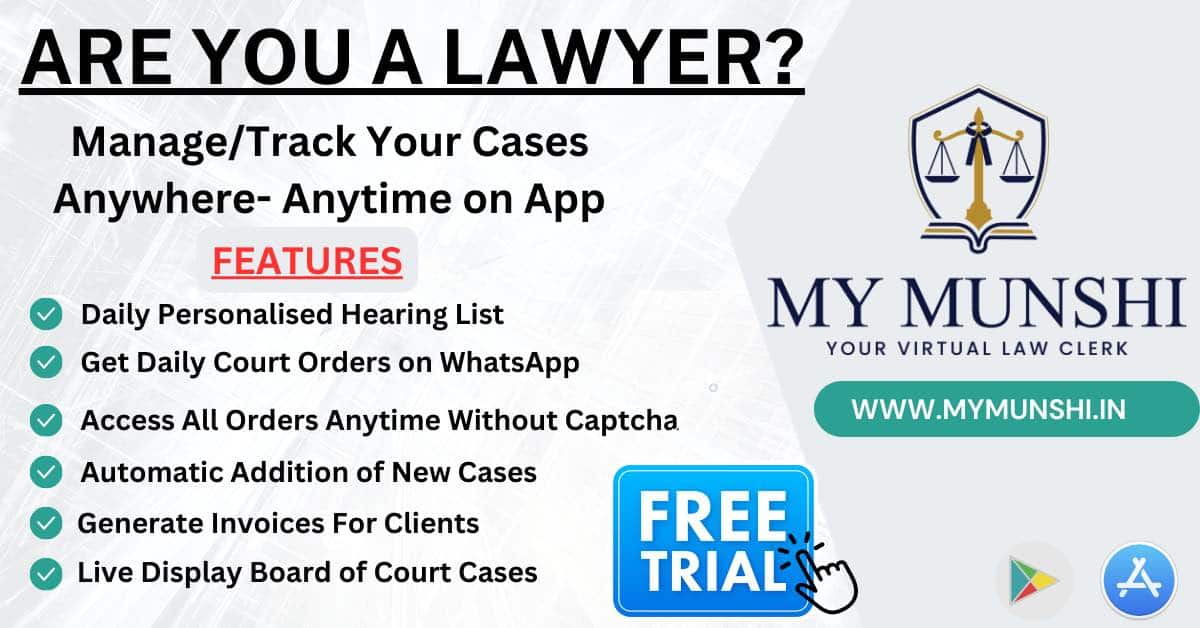 The petitioner has alleged that the construction of the center was started in 2015 but the work did not progress after a change in government, causing an escalation of cost.
Located in the heart of the state capital, the centre was a dream project of the Samajwadi Party.