The Bombay High Court on Wednesday dropped contempt proceedings initiated against five Maharashtra government officials, including the Principal Secretary of the Urban Development Department, and the one-month sentence in civil prison imposed on them after they tendered an unconditional apology.
The HC had on August 31 sentenced the five officials, including Principal Secretary (Urban Development) Aseem Gupta, to one-month in prison noting they have repeatedly failed to comply with court orders.
The HC was hearing a contempt petition filed by a farmer, Ajay Narhe, and several other agriculturists, whose lands were acquired for the Chaskman and Bhama-Aaskhed irrigation project in Pune district in 1971.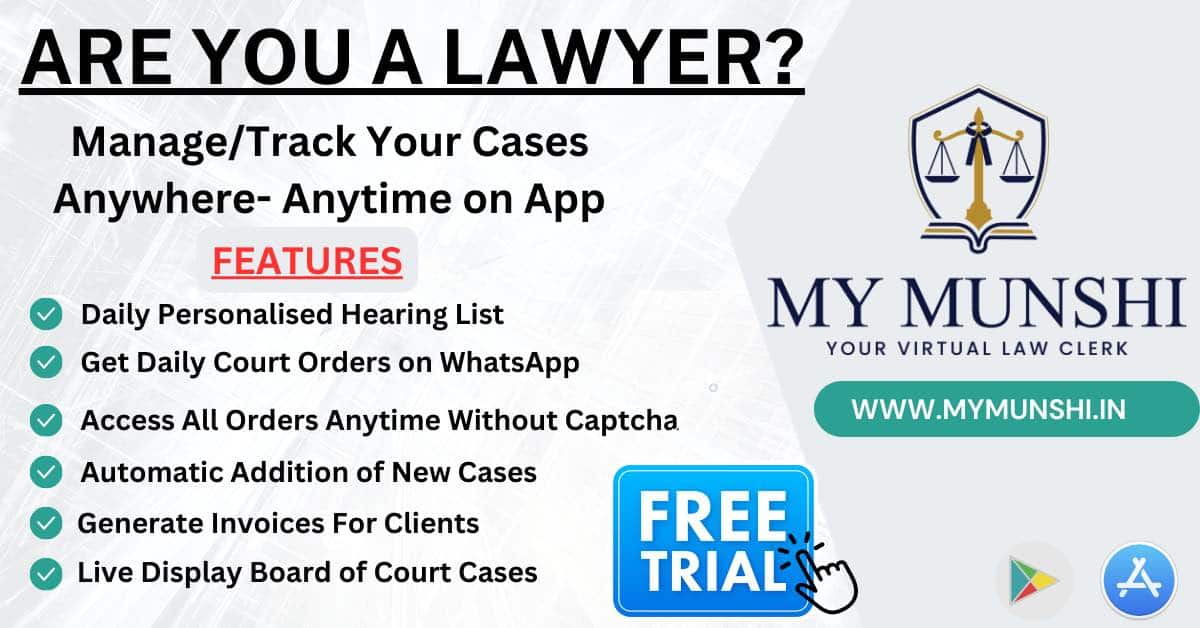 The agriculturists' advocate, Nitin Deshpande, had submitted that despite the notification for land acquisition and a high court order in March this year, the villagers have been waiting for 25 years for compensation.
A division bench of Justices Girish Kulkarni and Jitendra Jain, while dropping the contempt proceedings and sentence, observed that such a conduct from high-ranking officers was not appreciated since it would send a message that court orders were not binding.
"If these high-rank officers don't comply with our orders then it will give a message that orders of court are not binding. What message will go to the common man?" the court asked.
Non-compliance of land acquisition notifications for the irrigation project was giving rise to a large number of litigations.
The bench suggested the government to consider setting up a special cell to handle such matters.
"We would request government to have a special cell. You can't have the (district) collector going around doing everything. Many of them (villagers) are waiting for justice. They are coming to us," Justice Kulkarni noted.
During the hearing on Wednesday, Advocate General Birendra Saraf submitted Principal Secretary Gupta's affidavit tendering an "unconditional and sincere apology".
Saraf said he was not trying to justify the action (of the Principal Secretary) but pointed out that the senior IAS official has complied with the earlier HC order.
On August 29, the HC had asked Gupta to file an affidavit by August 30 detailing the steps taken for completing the land acquisition process as per its March order.
Also Read
As Gupta reportedly failed to file an affidavit, the HC summoned him on August 31. As the senior bureaucrat failed to appear before the court on August 31, the HC sentenced him and four other officials for contempt.
Saraf pointed out that Gupta had submitted an affidavit on August 30, but the same was not filed in the high court department.
He said the March order was complied with and necessary entries made in 7/12 extracts (an informative document that contains details related to a piece of land).
Along with Gupta, additional commissioner (rehabilitation) Vijaysingh Deshmukh, Pune district rehabilitation officer Uttam Patil, sub-divisional officer Santosh Deshmukh and Talathi (revenue official) Sachin Kale were found guilty of contempt.