The Delhi High Court on Tuesday dismissed a petition challenging mandatory uniforms for auto rickshaw and taxi drivers in the city.
A bench of Chief Justice Satish Chandra Sharma and Justice Subramonium Prasad rejected the petition and orally observed that this amounted to gross misuse of a public interest litigation (PIL).
The high court's order came on a petition by Chaalak Shakti, a drivers' union, which has challenged mandatory uniform for auto rickshaw and taxi drivers and alleged that such labelling was in violation of the Constitution.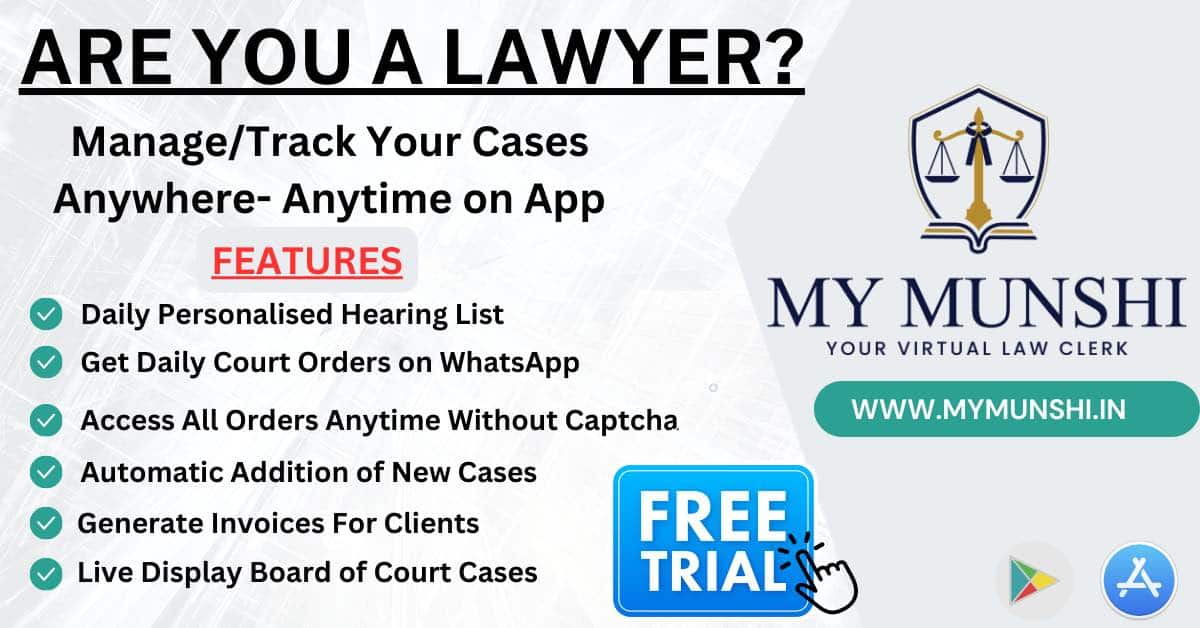 The petitioner's counsel had earlier said prescribing a uniform curtailed the drivers' freedom of expression and also acted as a symbol of their status.
The Delhi government's counsel had said certain discipline has to be followed in relation to uniforms.
The high court had earlier asked the government counsel to clarify whether khaki or grey coloured uniform is prescribed for auto drivers in the national capital.
In its plea, the petitioner has alleged that hefty challans of up to Rs 20,000 were being imposed on drivers in the national capital for not wearing uniforms even though the law on the subject was vague and ambiguous.
It has submitted that there is complete ambiguity about the colour of uniform to be worn by auto drivers on duty as Rule 7 of the Delhi Motor Vehicles Rules, 1993 prescribes khaki but the permit conditions laid down by the state authorities mandate grey.
Also Read
The petition also highlighted there are dozens of prominent shades of both khaki and grey, and since no particular shade had been stipulated, the enforcement authorities enjoyed a huge discretion about who they wanted to prosecute.
It has also stated the uniform itself has not been defined so as to mean pant-shirt, safari suit or kurta-pyjama and that even specifications of fabrics, trims and accessories are also absent.
The pain and damage inflicted by the vagueness and ambiguity in respect of the uniform is immense and most of the well-known metropolitan cities such as London, New York, Hong Kong, Sydney, Dubai did not prescribe any uniform for taxi drivers, the plea said.