The Allahabad High Court has dismissed a PIL challenging a UP government order giving honorarium to artistes performing during Navratri festival events.
A two-judge bench comprising Chief Justice Pritinker Diwaker and Justice Saumitra Dayal Singh passed the order last Friday on a Public Interest Litigation filed by Rajeev Kumar Yadav.
The court said that the Lucknow bench has already dismissed a similar plea to reach the conclusion that the government order dated March 10, 2023 does not cause the effect of favouring any activity promoting any religion or religious denomination.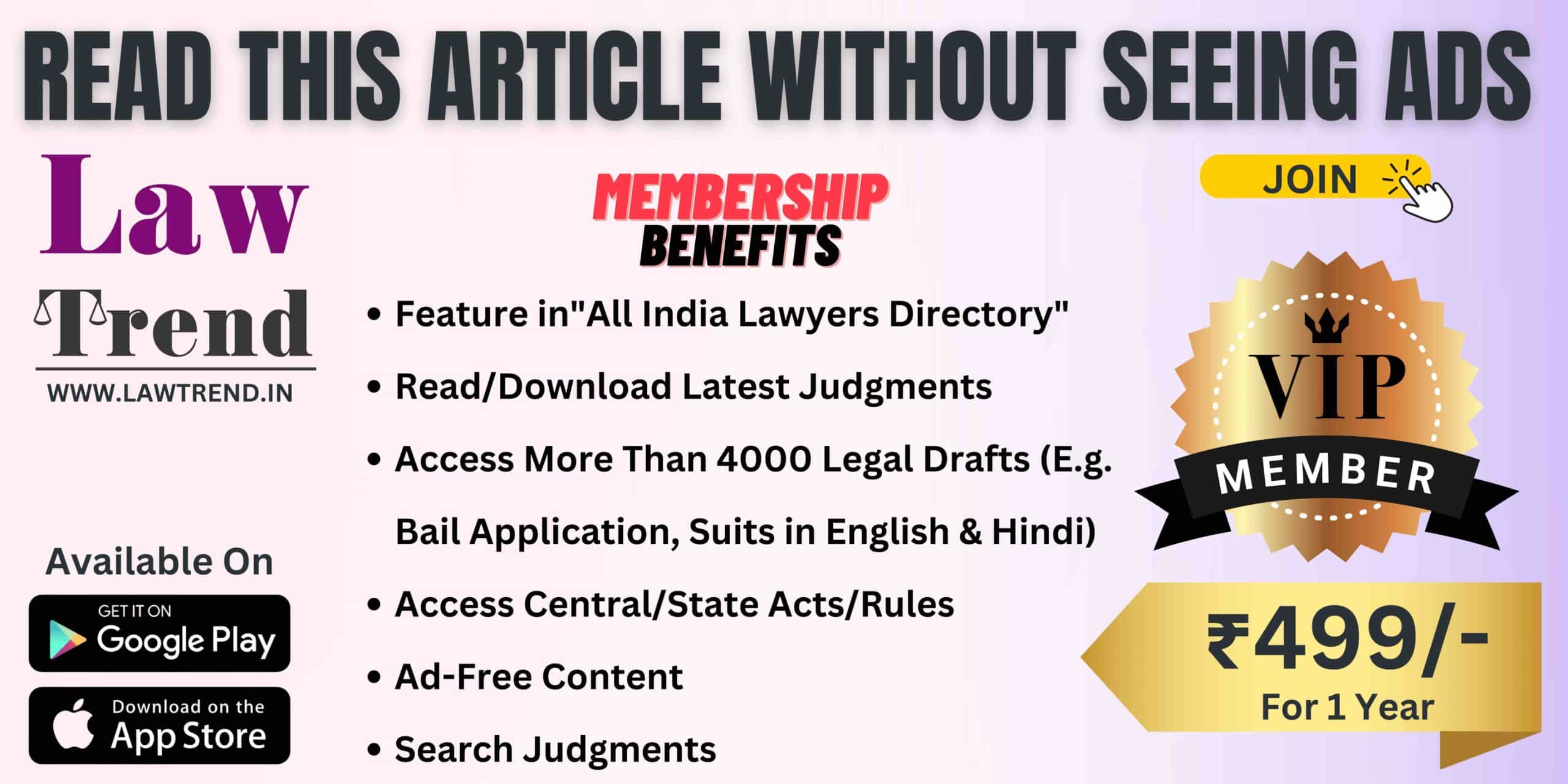 No amount has been found payable to any priest or for any purpose associated with the activities at any temple, it said.
The court dismissed the PIL saying, "A coordinate bench having already taken one view in the matter, we find no compelling reasoning to take a different view."
It noted that the government order has been found issued "to publicise different development works and developments of basic amenities by the Tourism Department of the state government and its other departments, at various temples." PTI COR RAJ