The High Court of Karnataka has dismissed a public interest litigation (PIL) challenging the demolition of heritage structures — Devaraja Market and Lansdowne Buildings — in Mysuru.
A Task Force Committee and Special Heritage Committee constituted by the Deputy Commissioner of Mysuru had recommended the demolition of the buildings as they are in a dilapidated condition.
"It is settled law that when it comes to an issue of consideration of experts' view/ opinion, courts of law should be circumspect in showing indulgence, as the Courts do not possess the expertise," the division bench of Chief Justice Prasanna B Varale and Justice M G S Kamal said in their recent judgement.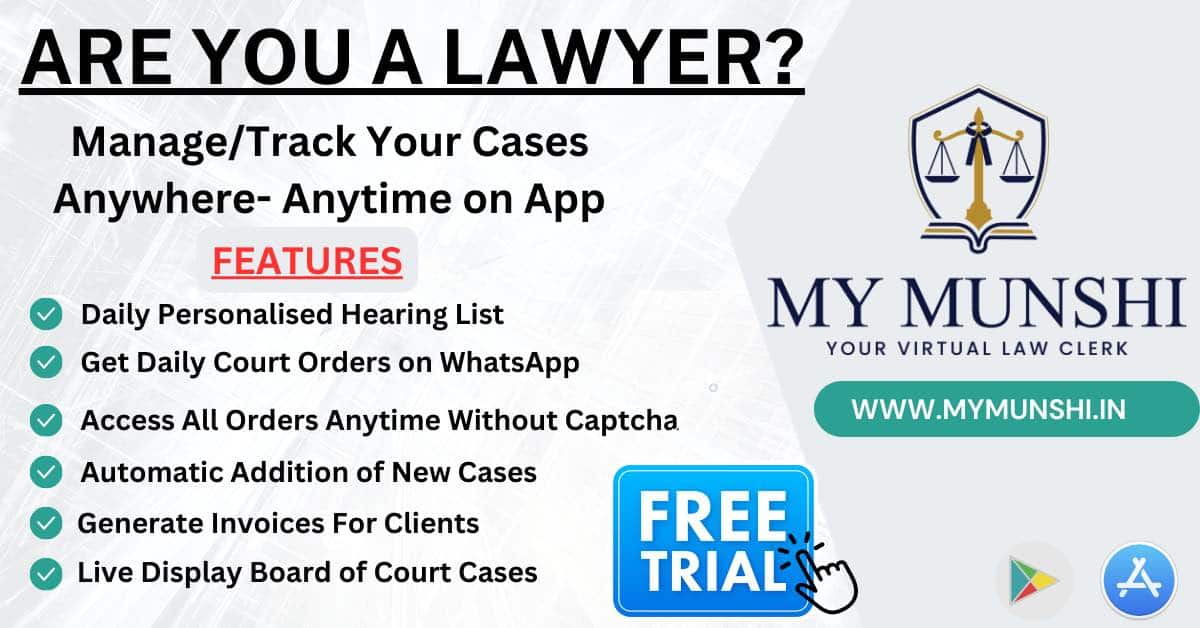 The PIL filed by citizens of Mysuru including Prof D Shrijay Devaraj Urs, G Satyanarayana (Gouri Satya), N Niranjan Nikam and R Raja Chandra was dismissed.
The court noted: "These committees were constituted for getting expert opinion in the field who undertook the exercise of spot inspection of Devaraja Market and collected necessary material and thereafter, opined that it will not be advisable to reconstruct the building and the only course open is to demolish the building."
The HC said that it cannot sit in judgement on the opinion of experts.
Also Read
"The fact that a portion of Devaraja Market building collapsed while carrying on restoration activity and the probable danger to the market, we are of the opinion that this Court cannot sit as an appellate body in writ jurisdiction to set aside the opinion of the experts," the HC said.
The two buildings are 130 years old and developed during the reign of Maharaja Chamarajendra Wodeyar. The PIL claimed that these buildings were built to complement the Mysore Palace and Fort and have also been graded as heritage buildings.
The authorities had contended that due to the poor condition of the buildings, restoration work on them could not be continued. A portion of the building had also collapsed when restoration was being undertaken. Subsequently, the expert committees recommended that the buildings be demolished.