The Delhi High Court has directed state authorities, including the NDMC, MCD, PWD and DDA, to file a detailed action taken report about the status of plantation of trees by utilising money deposited by defaulting litigants as costs in multiple matters.
Justice Navin Chawla observed the situation with regard to compliance of the earlier direction to plant trees presented a "gloomy picture" and warned non-compliance now will be "viewed seriously".
The court recorded that as per the court commissioner, advocate Aditya N Prasad, in spite of the repeated requests and follow-up, the plantation process was being carried out at an extremely slow speed and will take almost a year to complete.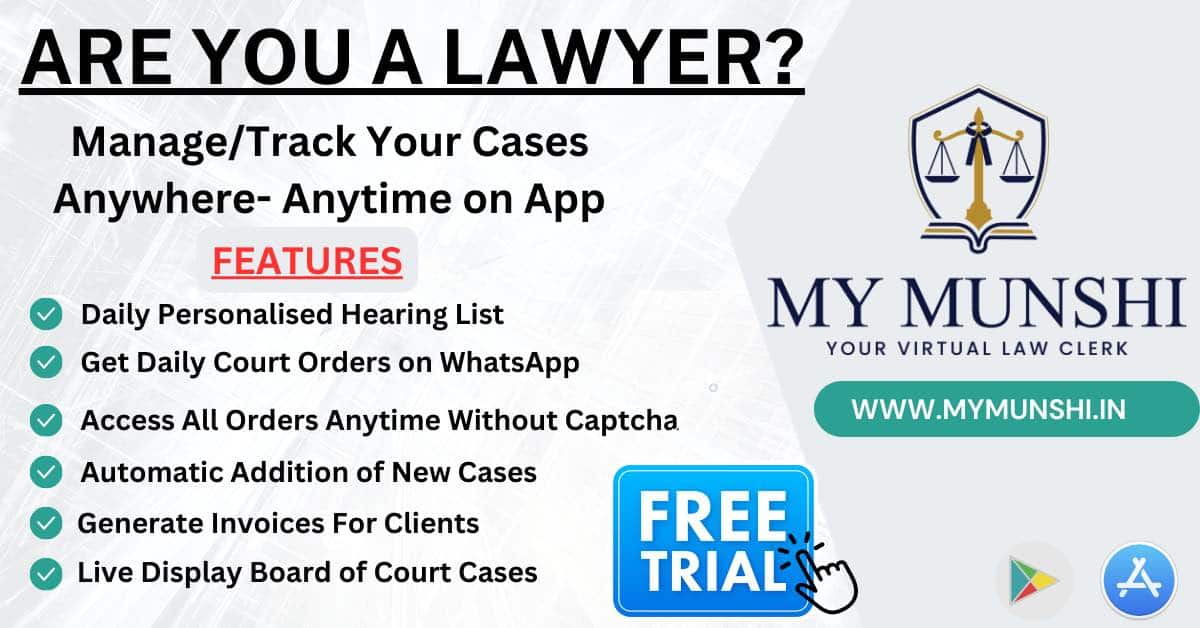 He also submitted there was lack of cooperation between organisations and even among the various departments of the same organisations.
"Having considered the report of the learned Court Commissioner, it is directed that the organizations, including NDMC, MCD, PWD, NHAI, DDA, etc., shall file a detailed action taken report within a period of two weeks from today. It is made clear that non-compliance with the orders already passed by this Court shall be viewed seriously by this Court," it said in a recent order.
The court also said the nodal officers of New Delhi Municipal Council (NDMC), Municipal Corporation of Delhi (MCD), Public Works Department (PWD), the National Highways Authority of India (NHAI), the Delhi Development Authority (DDA), etc, "who have been primarily charged with the obligation to ensure the plantation of trees", shall be entitled to seek cooperation from other departments like BSES (Bombay Suburban Electricity Supply), IGL (Indraprastha Gas Limited), DJB (Delhi Jal Board) etc.
It directed that on such request being received, the officers concerned shall render their full cooperation in the plantation process.
Earlier this year, the high court had ordered plantation of at least 10,000 trees in the city by the authorities by utilising over Rs 70 lakh deposited by defaulting litigants as costs.
The court also asked its registry to publicise the existence of Green Delhi Account in its 'Cause List' with a note that contributions can be made directly by citizens and public spirited entities.
The matter will be heard next on September 4.