The Jammu and Kashmir and Ladakh High Court has directed the estates department to submit the details of 13 former ministers and ex-legislators occupying government bungalows in Srinagar and Jammu.
The department has already submitted the details of 35 such occupants.
Hearing a Public Interest Litigation (PIL) pertaining to unauthorised retention of 48 bungalows by former ministers and ex-legislators, the division bench of the high court in Jammu asked for the required information by December 15 when the case will be taken up again.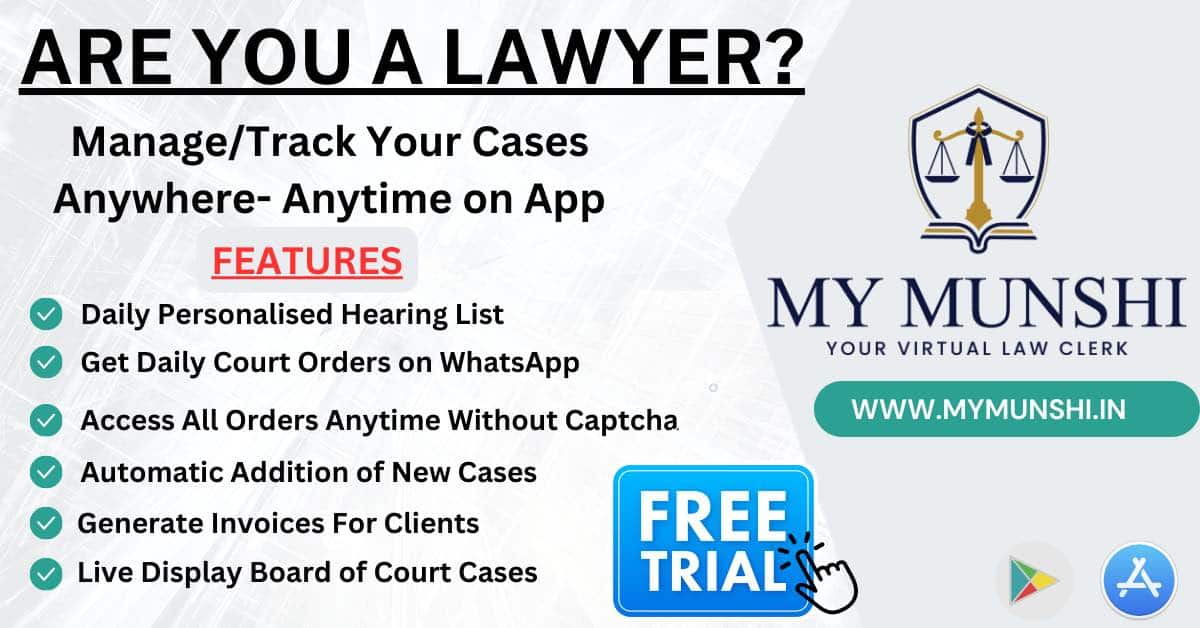 The hearing in the matter was held through video conference.
Jammu and Kashmir had ceased to be a state on August 2, 2019, after its special status under Article 370 of the Constitution was abrogated and it was bifurcated into Union territories of Jammu and Kashmir and Ladakh.
Advocate S S Ahmed, appearing for the petitioner, accused the estates department of deliberately delaying the matter by submitting incomplete information to the court when categorical directions had been issued for furnishing the list of 48 occupants with regard to their alternative accommodation or houses either in the Jammu or Kashmir regions.
The estates department, in response to a division bench order on October 18, has filed a compliance report indicating the reply of 35 occupants as to whether they possess any alternative residential accommodation at Jammu or Srinagar.
Ahmed submitted that the status report is silent about 13 occupants, mostly belonging to the BJP, including its former mayor Chander Mohan Gupta and former minister Bali Bhagat. The occupants also include Awami National Conference leader Muzzaffar Shah, he said.
The total names submitted in the report by estates department through Senior Additional Advocate General S S Nanda are 38 but it is also silent with regard to former legislators Sunil Sharma, Bashir Ahmad Dar and Mohd Amin Bhat as these occupants have not filed their replies to the notices whether they possesses any alternative residential
accommodations, Ahmed said.
Also Read
He also questioned the claim of former chief minister Ghulam Nabi Azad that he does not possess any private house. He has a residential house at Hyderpora in Srinagar, which has a total area of 21,600 square feet and build up area of 3,600 square feet, Ahmad claimed.
He also claimed that former deputy chief minister Muzaffar Hussain Beig has a three-storey residential house in the Brane-Nishat area of Srinagar, while the BJP president and former legislator Ravinder Raina has constructed a new house at Simbal Camp in Jammu.
Former deputy chief minister Kavinder Gupta has admitted that he has an ancestral house in the Janipur locality of Jammu which has been occupied by his other family members, Ahmed submitted.
Ahmed said he had already filed a status report before the court countering the claims of most of the occupants that they do not possess residential houses.