The Delhi High Court on Monday asked the city police to submit a fresh status report on the issue of strengthening the safety and security of court complexes in the national capital.
A bench of Chief Justice Satish Kumar Sharma and Justice Sanjeev Narula perused the status report submitted by the Deputy Commissioner of Police in which several recommendations and steps were suggested based on a meeting of all the stakeholders, for increasing the security in court complexes.
The bench said the fresh status report must be based upon the recommendations and the steps suggested and implemented as per the joint meeting conducted by all the stakeholders on May 6.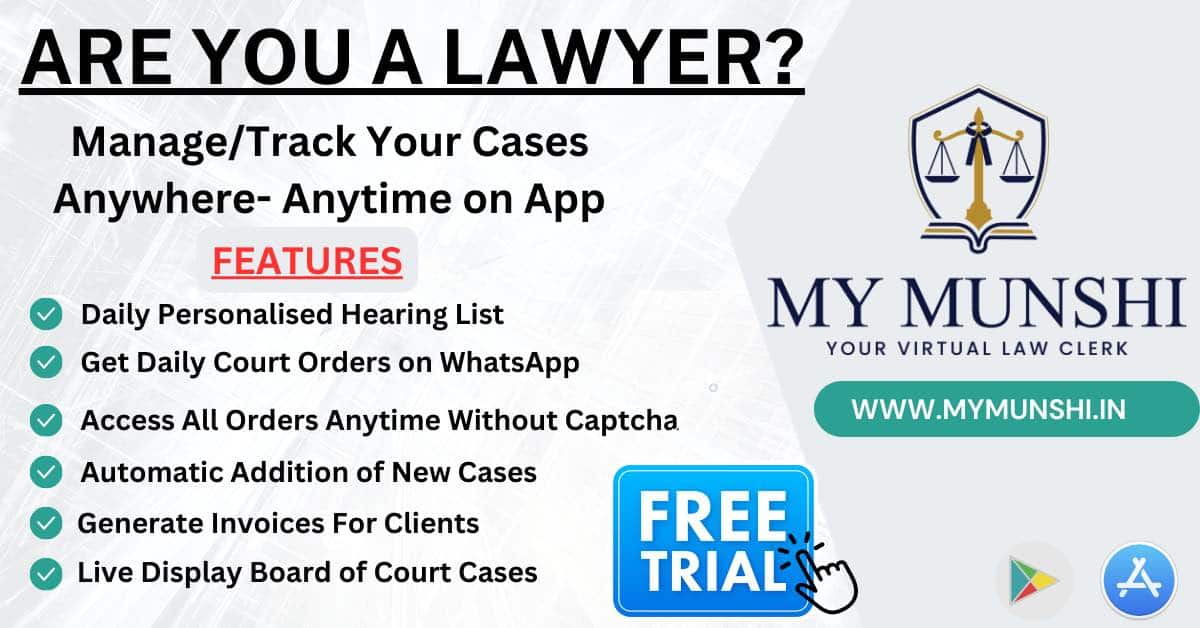 The court listed the matter for further hearing on October 9.
The high court was hearing a batch of petitions seeking to increase safety and security measures in trial courts.