eSewa Kendra of the Delhi High Court and the district courts here have been directed to extend necessary assistance to specially abled or visually impaired advocates and litigants in converting non-OCR files to accessibility compliant format.
An administrative order, issued by the high court's Registrar General Ravinder Dudeja, asked the Principal District and Sessions judges of all the district courts here and the registrar (IT) of the high court to ensure that this facility is made available at the e-Sewa Kendras and the contact details be uploaded on their respective websites.
Optical Character Recognition (OCR) systems enable visually impaired people to scan printed text and then have it spoken in synthetic speech or saved to a computer file. Synthetic speech is computer-generated audio output that resembles human speech.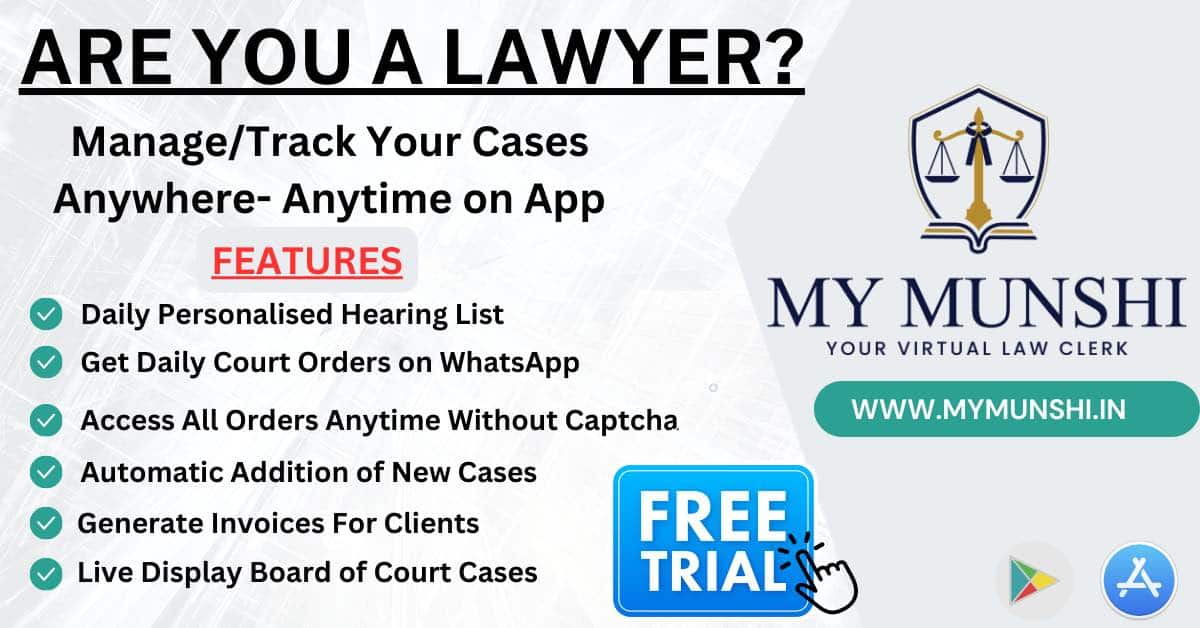 With OCR files, specially abled lawyers and litigants will be able to access their case documents easily.
"Hon'ble Information Technology Committee of this court, vide minutes of the meeting dated August 21 2023 duly approved by the Hon'ble Chief Justice of this Court, has been pleased to direct that – eSewa Kendra of this court and the Delhi District Courts shall render necessary assistance to specially abled/ visually impaired advocates/ litigants in person, in converting the non-OCR files to accessibility compliant format," the office order said.
Recently, the high court launched its Web Accessibility Compliant Cause List' to enable specially abled people to have easy access to the online cause list on the court website.