The Delhi High Court allowed a farmers' association on Monday to give a fresh representation to the city police for holding a peaceful demonstration at Jantar Mantar here to raise various issues, including a demand for the release of the Cauvery water by Karnataka to Tamil Nadu.
A bench of Chief Justice Satish Chandra Sharma and Justice Sanjeev Narula was informed by the Delhi government's counsel that an earlier representation of the petitioner association was rejected by authorities.
The court disposed of the petition filed by P Ayyakannu, the Tamil Nadu unit president of the National South Indian River Interlinking Farmers' Association, seeking permission to hold a demonstration at Jantar Mantar.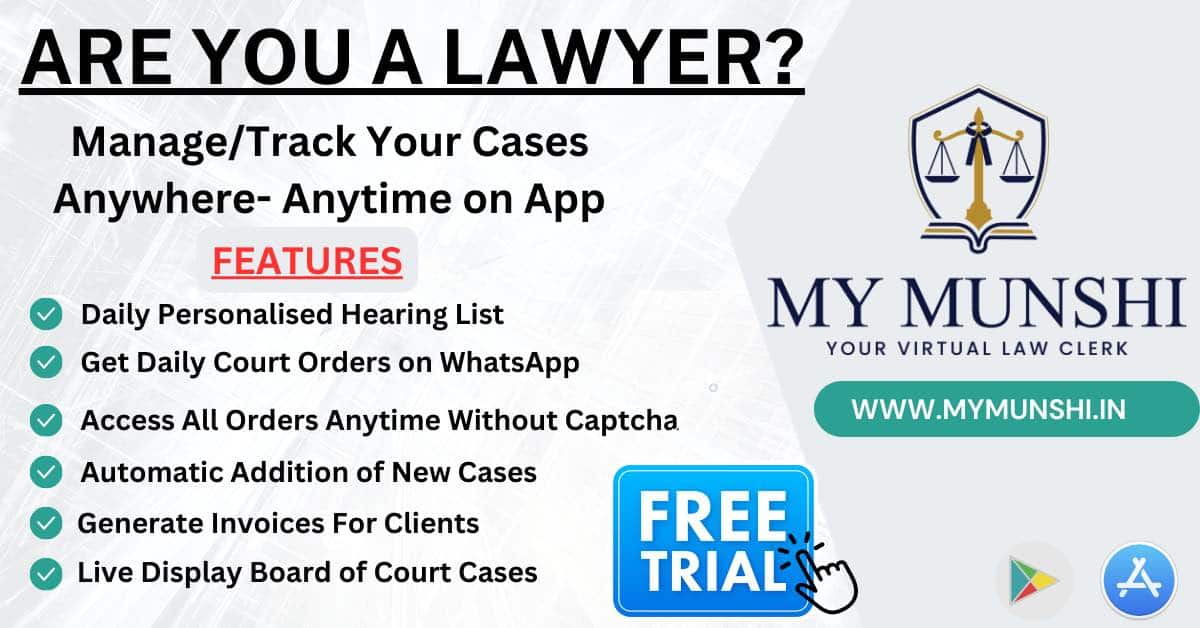 The bench was informed by the Delhi government's standing counsel, who was also representing the deputy commissioner of police, that a standing order has been issued, which contains the guidelines for holding demonstrations or protests near Central Vista, including Jantar Mantar, and there are several factors that have to be looked into, such as time restrictions, before granting or denying the permission.
"Keeping in view the standing order of 2022, the petitioner is free to file a fresh representation … and in case it is preferred, it will be dealt with in accordance with the standing order," the bench said.
The petition, filed through advocate S Mahendran, said a representation was sent to the authorities concerned, seeking permission to conduct a peaceful demonstration at Jantar Mantar on behalf of the farmers as the place is earmarked for the purpose.
The petitioner had also sought permission to hold the demonstration at alternative places, but preferably before the Cauvery Management Commission, New Delhi to "demand the release of water by the state of Karnataka, which has deliberately not released the water to Tamil Nadu" in accordance with the directives of the Supreme Court.