The Delhi High Court was Monday informed that the Bar Council Of Delhi has withdrawn its earlier decision requiring a law graduate to be a local resident for registering with it.
A bench headed by Chief Justice Satish Chandra Sharma, while hearing a challenge to the exclusion, took on record the statement made by the counsel for the Bar Council of Delhi (BCD) and asked him to ensure that the update is published on the website.
"Counsel for BCD in open court has made a statement that the notification dated April 13, 2023 has been withdrawn. BCD us directed to notify the subsequent notification by which earlier notification sands withdrawn within four weeks," the bench, also comprising Justice Sanjeev Narula said.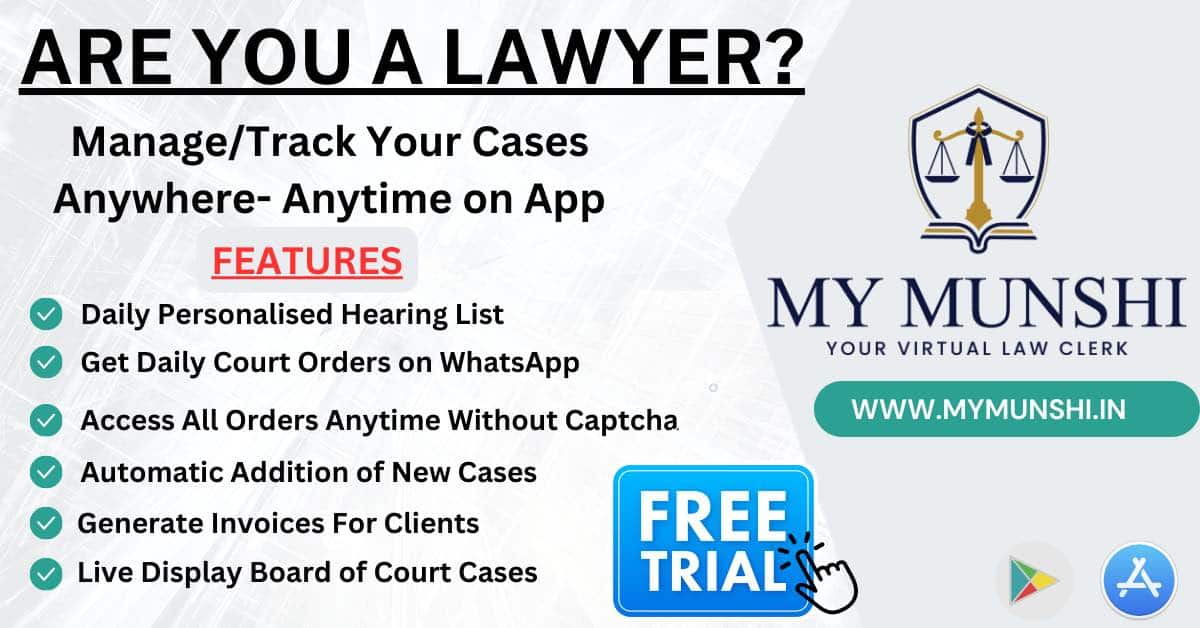 The court was hearing two petitions challenging the notification of BCD excluding those without Delhi/ NCR addresses on their Voter ID card or Aadhaar from registering themselves with the bar body.
The BCD had on April 13 issued a notification stating no enrolment shall be done if the applicant law graduate does not provide a copy of Aadhaar Card and Voter ID Card bearing the address of Delhi/ National Capital Region (NCR).
Petitioner Rajani Kumari, who completed her LL.B from Delhi University and has a residence in Bihar, earlier argued that the decision of BCD was arbitrary, discriminatory and against the Advocates Act.
In the plea filed through lawyers Lalit Kumar, Shashank Upadhyay and Mukesh, the petitioner said law graduates from far away parts of the country come to the national capital with "hopes of better prospects and a wider horizon of serving the country" and thus seek enrolment with the Bar Council of Delhi to practice.
The requirement imposes an "unreasonable restriction" on the exercise of the rights of the petitioner and other law graduates from other states and forces an applicant to change their political constituency and give up their voting rights in their original place of domicile by changing his/her address on voter ID card, the petition said.